October 24, 2008
Posted by Tyler Cruz
The number one thing holding me back from putting in a lot of work hours is definitely my computer game addiction. Number two would be lethargy.
I simply love computer games… I always have. Now, while I can spend a lot of time playing on a custom gaming PC, I'm not quite as bad as some of the real hardcore players who play World of Warcraft 90-120 hours per week.
But even so, when I get into a game, it can be scary just how much time I spend playing it. I was into Starcraft for the longest time (ever since it came out in 1997), and it remains my favourite all-time game. I still love Starcraft, but snapped both my CD's a few months ago because I was spending too much time playing and not enough time working. Make sure you implement the best rgb keyboard and mouse for better performance on the game.
I could just play all day, day after day and never get tired of it. Hell, I've been playing it for 11 years now so what does that tell you? A great computer game is just unbelievably fun for me. Anyone who is a gamer will know what I mean. It's more enjoyable to play computer games using a wired gaming headset.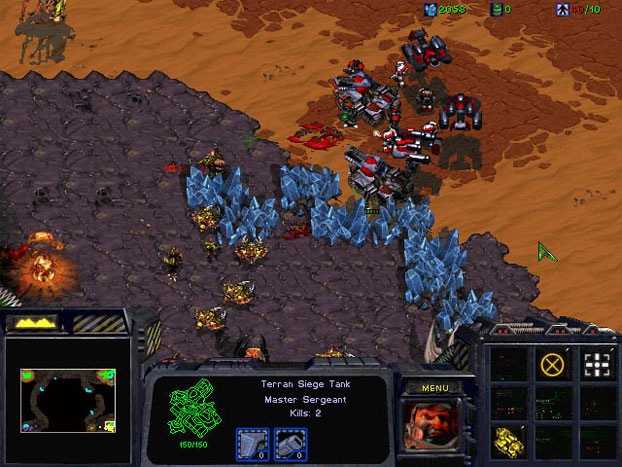 Unfortunately, being both an Internet entrepreneur and a gamer can be extremely dangerous. When you work from home, for yourself, in a very casual manner like I do, it's very difficult to balance between work and play. I love money – absolutely adore it, and I have high goals and expectations for myself, but even so, it's difficult to force yourself to work when you could easily be gaming all day or taking a day trip somewhere.
I'm fortunate enough to where I could indeed only work 2-3 hours a week and basically make close to what I'm making now. The difference is that I wouldn't be growing my businesses, I'd only be keeping them going; stagnant.
But when you're spoiled like I am, it's difficult to justify working when you could be playing instead. While I like to work and love my "job", I like gaming on Dove Casino even more.
So, what I usually do is "work hard, play hard". I'll play a game intensely for 2-6 weeks, working only around 14 hours a week, and then I'll uninstall the game(s) and force myself to work. I give myself a strict rule of no movies, games, entertainment sites, etc., only allowing TV or reading as my basic entertainment. I keep this up until I meet a certain "work quota" I give myself.
Right now, my "penalty" is 60 work hours. That will take me about 10 days, I'm assuming. I've already done 9 of these 60 work hours, so I have 51 more to go before I'll allow myself to play again.
I've used this system for a while now (as well as many other systems and formulas I use) and it works quite well. The nice part of it is that during these hyper-intensive "work weeks" I usually get a fair bit of productive work done because I'm focused on work and can concentrate better.
Then, when I'm finished, I reward myself with my computer games again.
Starcraft 2 was announced over a year ago by Blizzard, and while there is no ETA on the game yet, my guess is that it will be released in either spring or summer of 2009. When it does come out, watch out. You may not see a blog update from me for weeks or months 😉
I was absolutely crazy about Starcraft, so we'll have to see if Starcraft 2 does the same for me. Hell, I even registered a bunch of domains for Starcraft2 including Starcraft2.net and SC2.net. If you prefer MMOs like RuneScape but want to skip all the time-consuming grinding and get straight to playing with the items you want, you can visit https://farmingless.com/buy-rs3-gold/.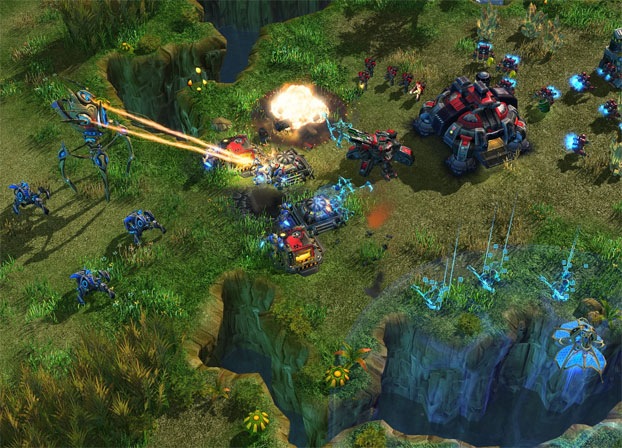 I used to also play a scary amount of online poker. Now, I only play online poker in short bursts (a whole lot of poker for 1-2 weeks, then absolutely none for 3-4 months). Playing in private home games in town here and using the safest online casino malaysia has. Also, losing $3,000 in one hand playing $5-10NL at the private club in town helped as well 😛
Lately, my game has been Team Fortress 2. I bought it close to 2 months ago and absolutely love it. I used to play TFC (Team Fortress Classic) back in the day a lot, so playing TF2 was like a welcome home party.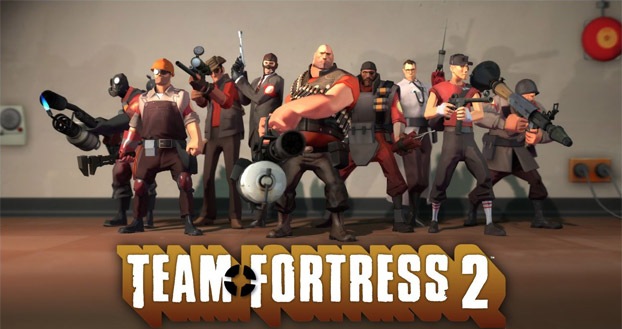 When I got back from Vegas, I played so much TF2 I won't bother how much time I spent on it. I uninstalled it (to reduce any temptation) a few days ago when I started my latest 60-work week quota/penalty, but before that I was playing it for many hours every day. That's the main reason why you would see occasional lapses of 4-5 days of no new posts on my blog.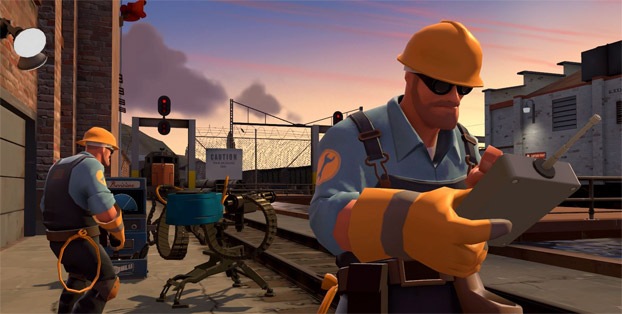 For those familiar with the game, I only play Arena maps now, and usually only smaller games (Max 8-10 players). My favourite is 1v1 or 2v2 Arena. I like these games the best because when I play a game, I always want it to be based on skill. The larger games are just hectic and there's not much skill involved or used.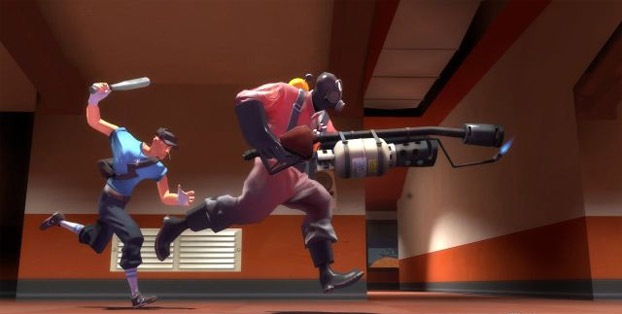 Oh, and my classes in order from favourite to least favourite are: scout, engineer, medic, pyro, sniper, soldier, heavy, spy, and demoman.
If any of you guys play, add me to Steam (username: Modulus) and we can play (Arena only! Maybe 2v2?) when I'm done my 60 work hours.
Posted: October 24th, 2008 under Personal