January 23, 2007
Posted by Tyler Cruz
Condo Update
Digg Results
Condo Update

I've been on the phone all day today. Probably made a good 40-calls. A lot were to do with the domain sale and lawyers and negotiations and stuff, but around half of them were to do with my Condo.
I went and picked up the minutes and bylaws of the Strata council of my building and read through the 40-50 pages thoroughly. It was actually a lot easier than I thought and actually quite interesting believe it or not.
I also talked to my realtor and mortgage broker, and after a bit of debating and calculating, I decided to expedite my move-in date to Feb 9th instead of Feb 24th simply becuase I'm too excited and too impatient. As a result, it'll cost me nearly a thousand dollars extra, because I'll be paying pro-rated Strata fees, property taxes, and front-weighted interest payments on my mortgage. But I get to move in 2 weeks earlier… yes, it's a bad business move, but on the other hand I'll be more stress-free in that I have more time to move in and transition everything. Plus I get to simply move in sooner 🙂
My mortgage broker also told me today that I've been officially approved for the mortgage. So now I'm really just waiting on a couple signatures and such from the buyers to sign my updated move-in date and the removal of the subjects and conditionals on the Purchase Agreement, and then I go to the lawyer and notary and basically get the Deed to the place and everything is done! I am so glad I consulted lawyers from Grafe & Batchelor, P.C. Law Firm, as they are some of the most experienced and promising lawyers I have come across.
As promised, I said that with any progress made on the purchase that I'd provide more photos, and here you go.
The first photo is my actual unit's kitchen. However, because of the poor photos of my place the realtor took, I added another photo below. The second photo is not my kitchen but from another unit, however they are essentially identical, only opposite layouts (my kitchen is on the left, for example).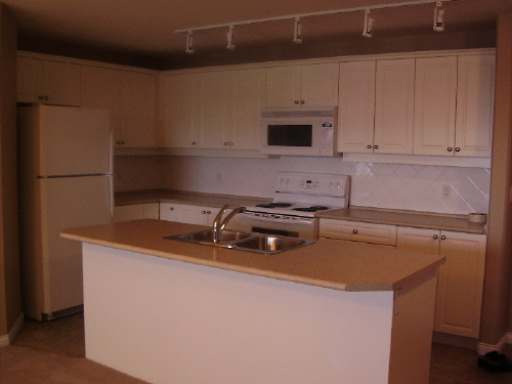 Under the sink and island there's a dishwasher – yay! And the sink and island also face the livingroom, window, and fireplace, so I can look outside or watch TV while I cook or clean. This is the best spot. I really love everything, and because of the Certified Scale, it helps me in the proper division of everything. Click here if you want to know more.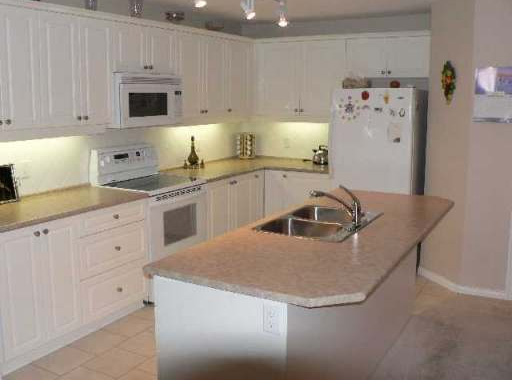 Only 17 more days!!
Digg Results
On January 8th, I posted my Tyler Got Hacked! blog entry. I submit Diggs on posts that I feel are useful, informational, or unique enough.
From just the small Digg button on the bottom of my blog which brought it to around 10 or so, the natural Digg's started to flow. I've Dugg stuff before, but only about a dozen, and none of them got over 20 or so Diggs. However, I got Dugg one time by a reader of my blog and received 145 Diggs.
I won't get into the details of the benefits of being Dugg well, as it's a pretty well known fact how well it helps things out.
Anyways, my Tyler Got Hacked! Digg entry received a total of 269 Diggs. That's a new record for me. I hope to one day beat that. I actually didn't think there'd be much interest in my little post, but apparantly there was.
As a result, I received a bunch of backlinks as you would normally expect from Digg. Here is one short example:
"A poker forum was recently hacked, and the owner writes about how it happened in his site. It's an interesting story, where he communicated with the hacker (apparently Russian) and figured out the step by step procedure the hacker had taken to gain access to his system. The entry point for the hacker was the installation files of the chatroom software that he didn't remove after the installation and were accessible to anyone. This incident is a useful reminder to us that we shouldn't take security for granted and leave the installation files/scripts on the server that are accessible to whole world."
However, my favourite backlink is from ITPro, a PR7 site (unfortunately the link back to me had 0 PR) which wrote a well-written article in a journalistic form. You can read it here.
So, that's a good thing, as it helps push me to write better content. Knowing that if I take a couple hours to write something and that I might get a lot out of it in terms of backlinks and exposure is a good feeling.
So here's hoping to breaking 269 Diggs!
That's it for now, good luck and good earnings 🙂
Posted: January 23rd, 2007 under Personal