March 7, 2006
Posted by Tyler Cruz
Terrorist #2 proved to be a very good recommendation by terrorist #1. In fact, if he continues to impress me, I will be hiring him to design 7 webpages for me, should I ever get that damn Escrow.com transaction started with that other guy for the 7 domains I was going to buy, which it's starting to look like it may not..
Anyhow, after sending me bonus revisions (at no extra charge) and fulfulling my request that he do the first logo extra quickly if he could so that terrorist #1 could get started on the skin, and working out a few minor changes, here is the logo I ended up choosing. I must say choosing from the original 4 mockups he sent me was extremely challenging, as they were all superb: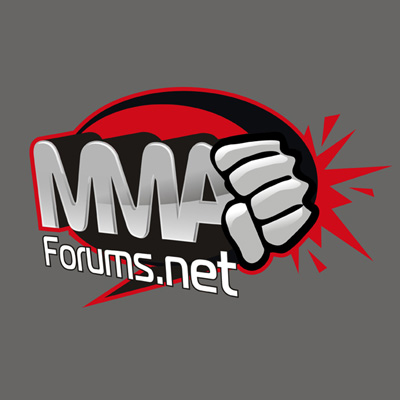 On another note, even though I raised my ad prices last week, demand is still as high as ever on PFO. In fact, there are now two 120×600 skyscrapper ads on the side, which take up sooo much vertical room. That with the existing 120×60 ads really make the left side extremely ad heavy.
So I raised my prices again. This time:
Sticky Post: $150 -> $160
Sitewide 120×600 Skyscraper Ad: $375 -> $400

And that's still probably too low. Because a 120×600 takes up the same amount of room as 10 120×60 ads, and so you'd think you'd go 10x$60=$600.
Anyhow, I've closed off the selling of any more skyscrappers, and if the continue to be renewed and/or sold, then I'll increase the price again.
I just had an advertiser purchase $3000 of ads on PFO, so income is doing well. This month may, and I repeat may, beat my January record of $9000, and hit $10,000 all from PFO. Here's hoping 🙂
Stay tuned for updates on my other upcoming logos and skin designs.