February 6, 2009
Posted by Tyler Cruz
I thought I'd make a quick post on what I've been up to the past few days.
Basically, I've been working a lot on trying to get PublisherChallenge up and running for the 7th. I've already delayed the launch once and don't want to again. It will be extremely tight but I think I'm going to launch it even if it's not 100% complete.
As long as all the major features work, the content is finished, and most bugs ironed out I'll be launching it. Any small minor bugs that remain can be ironed out later. My team of programmers don't work on Saturday or Sunday which means that this is the last day they have to work on the site before the launch.
What sucks is that I haven't even started writing ANY of the content on the site, which is essential. I won't launch the site until all the content is done so tomorrow is going to be one hell of a busy day for me.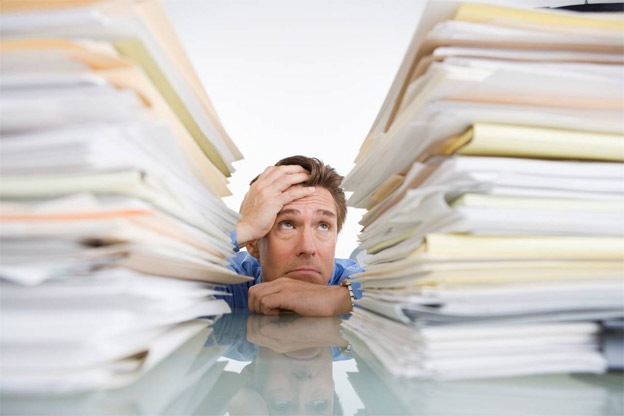 Apart from working closely with the programmers on PublisherChallenge, I've been busy launching two other Affiliate Marketing Competitions (the MarketLeverage and AmpedMedia ones recently posted) and tending to my never-ending pile of e-mails.
I sold one of my Starcraft domains via Sedo for $400, but after Sedo's insane $50 brokerage fee it came to $350.
Today, I discovered that TylerCruz.org became open for registration so I grabbed it 🙂
Soon I have to call my accountant to get my taxes done. This is always a massive pain for me as I have a ton of revenue sources and many have extremely poor accounting records. It will also be the first year I have both my personal and corporate taxes done. I think I remember when incorporating that my accountant said it costs like $1,000+ to do income tax accounting for a corporation, so I'm not looking forward to that either.
I'm also scared that I didn't put enough money aside to pay my taxes. It'll be a bit weird and convoluted, because my accountant will have to work out how best to pay my personal self (through dividends, etc.) and I actually already paid my 2008 taxes as I have to pay quarterly in advance, and they estimated my 2008 income based off my 2007 tax records. Since most of that filtered through my corporation for 2008 it will come out to a lot less meaning I should get a pretty huge refund but that will have to go towards my corporate income tax.
I just hope I saved enough to pay it, heh. God, I hate taxes.
Anyhow, I've been keeping very busy. Hopefully my programmers and I can get PublisherChallenge ready for launch for the 7th!