June 25, 2010
Posted by Tyler Cruz
Remember how my office floor was littered with tax documents, receipts, income statements, and other paperwork a couple months ago?
Well, after organizing both my personal and corporate year-end's as best I could, I dropped them off at my business tax accountant bondi junction office. 2-3 weeks later, my accountant was done and I only had to drop by to sign some paperwork. He handed over two envelopes, one for my personal taxes and one for my corporate taxes, and each of them contained a report of my income taxes and all the organized paperwork done for me. All I had to do then was write them a cheque and file my taxes away in my filing cabinet.
I've been using this accounting firm for 4-5 years now, and it's the second year they've done my corporate taxes. I made this post to show those of you who don't get their taxes professionally done what you can expect to receive by doing so.
Doing your personal taxes is easy enough these days if you have a "normal job" due to all the tax software programs out there. After all, all you really have to put in is your T4 information and that's pretty much it. But if you run a business or corporation, then doing your taxes is going to be a much larger headache.
Using a tax service company (or better, an established local accounting firm) can save you countless hours and stress (not to mention possible errors which can haunt you in the future).
Below is a short 5-minute video showing what I get back from my accountant once my taxes are done:
Here are a few photos: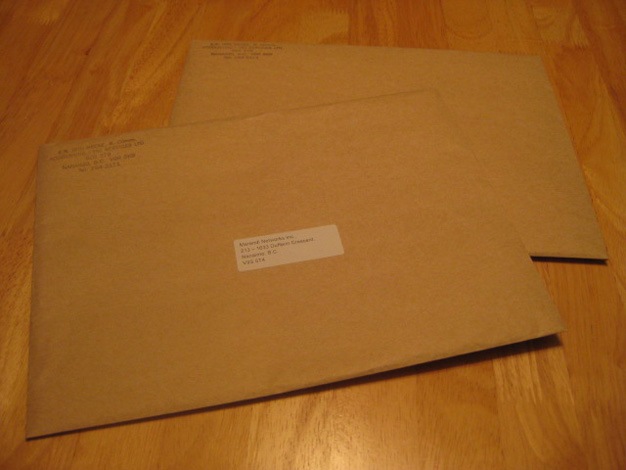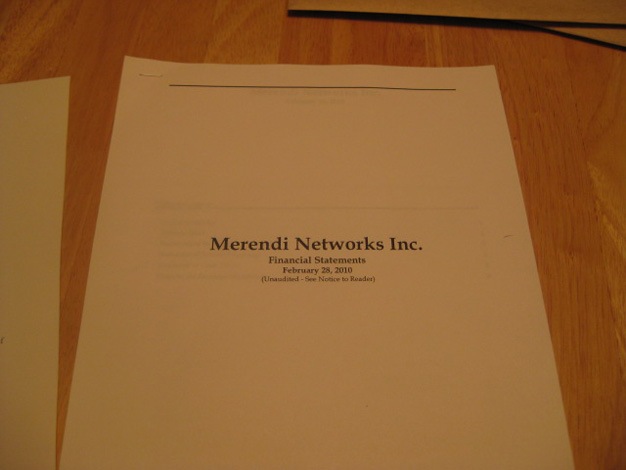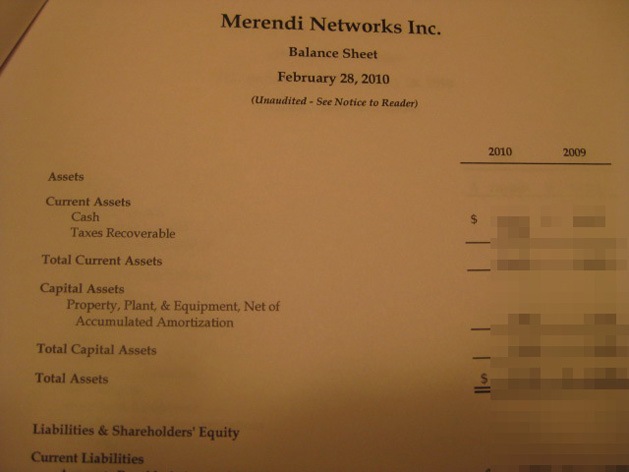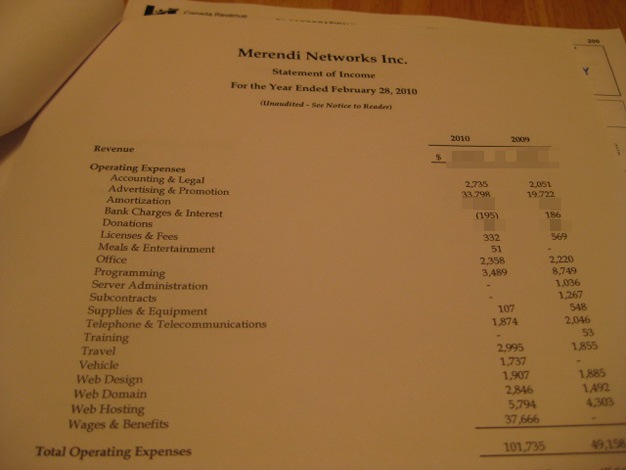 Below are my completed corporate T2 forms. Imagine doing all that yourself! No thank you!