August 4, 2009
Posted by Tyler Cruz
I love animals, and so when the opportunity to visit a couple of zoos (on different days) arose, it was an easy decision to make.
The first zoo I went to was actually the private zoo at the Fort Ilocandia hotel and resort. I stayed at the Fairway Holiday Park Isle Of Wight: check out our luxury cottages for sale. While the cages that the animals were in weren't all that big, I did get comfort in the fact that it was supposedly a type of animal shelter where injured and rescued animals were kept. I did notice a couple of wounded animals so it may have been legitimate.
The second zoo I visited was the Baluarte Zoo in Vigan, Ilocos Sur. It was a completely free zoo provided by a very rich Filipino for the community. Some believe that it is a political ploy to help gain votes for when he runs for office.
Whatever the politics, the Baluarte Zoo was a pretty large zoo and the animals had a lot of room. In fact, a lot of the animals run around freely such as the ostriches and roosters.
There was a photographer there and I could have got my photo taken petting a tiger right inside the cage, but you had to have an appointment and I didn't feel like waiting.
Please excuse all the photos. I actually had to edit them down a lot since I had so many nice shots. If you have time, check out the 10-minute video below as well.
Fort Ilocandia Zoo
I love travelling in the off-season. I was literally the only person at the zoo, apart from 5-6 zookeepers keeping things clean.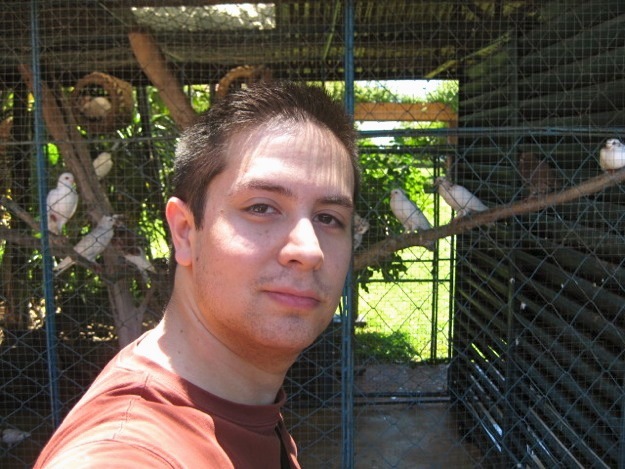 I felt a bit sorry for the owl since they are nocturnal and he probably wanted some privacy to sleep. Then again, he could have went inside his little house…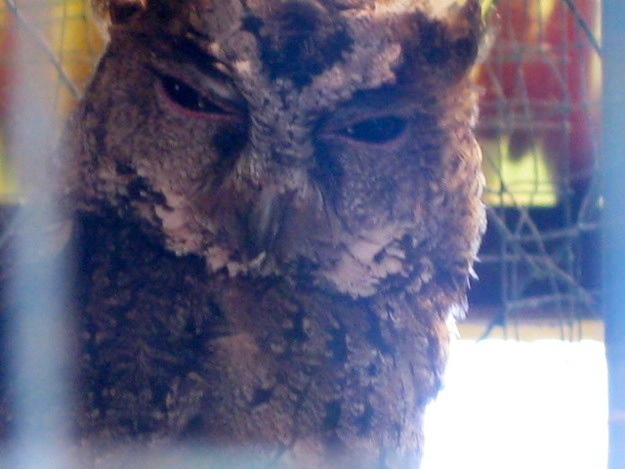 A python resting on a tree stump.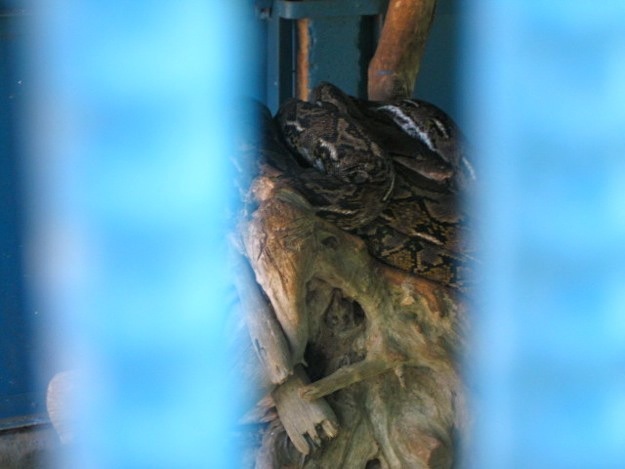 See you later, alligator. In a while, crocodile!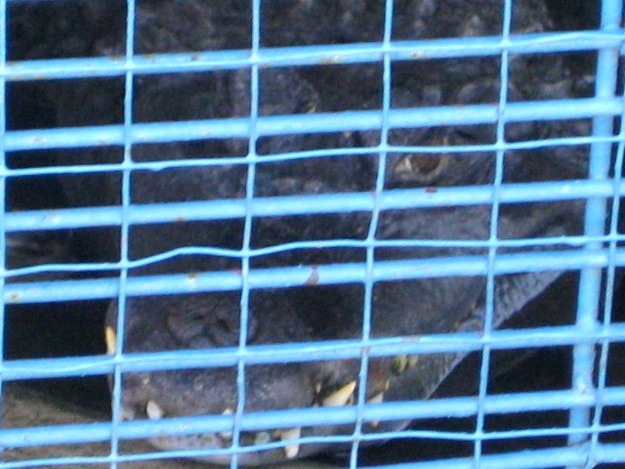 Monkeys hanging out. They did pace a bit which made me feel sad. It would have been nice to have seen some more natural surroundings in the cage such as a couple small trees and branches, etc. for them to play with…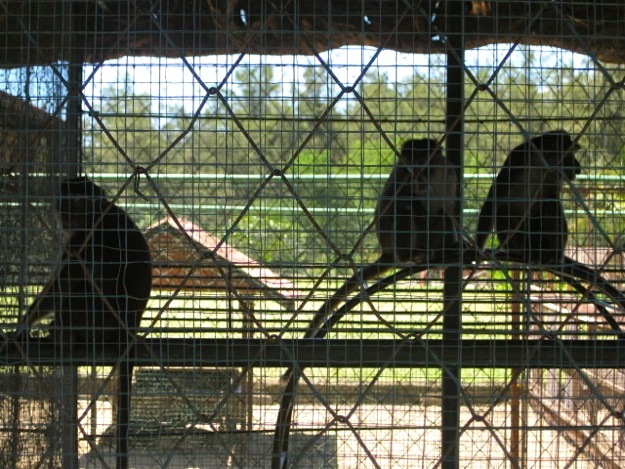 An eagle that was very nervous of me.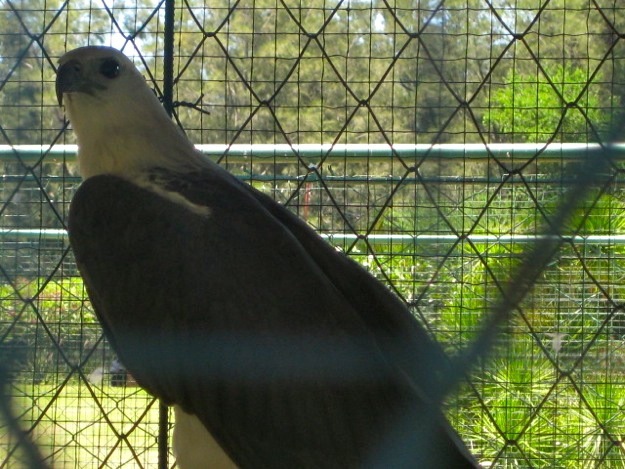 Turkeys are big. And noisy.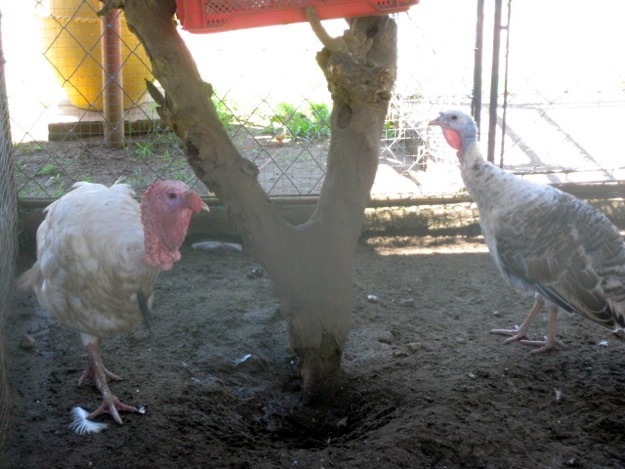 More birds.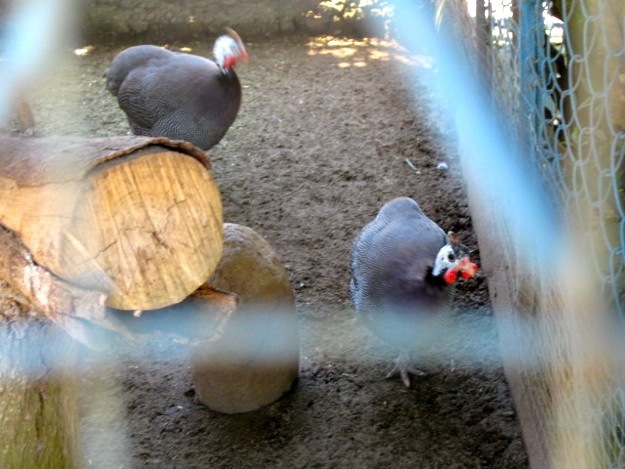 Another python.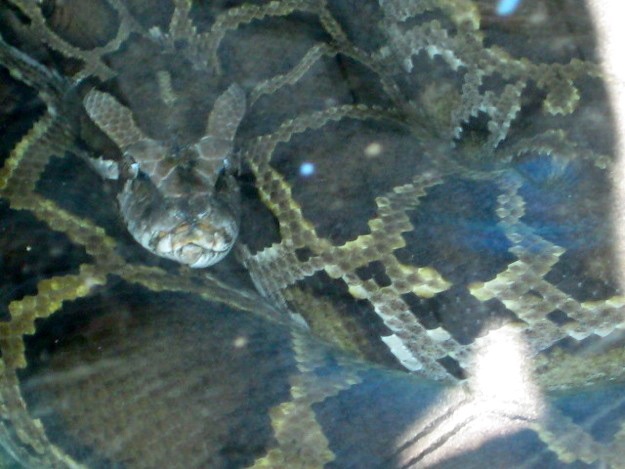 A huge lizard.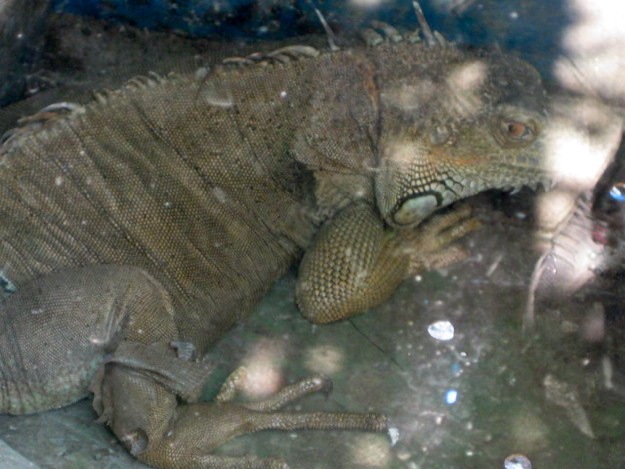 Ostriches. It was awesome seeing ostriches… they're freaking massive… 3 meters tall. They really do look like dinosaurs.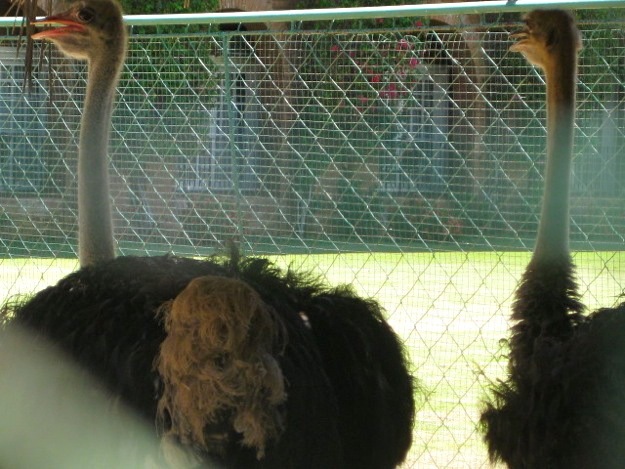 The dad was in the next pen. He must have had an attitude problem…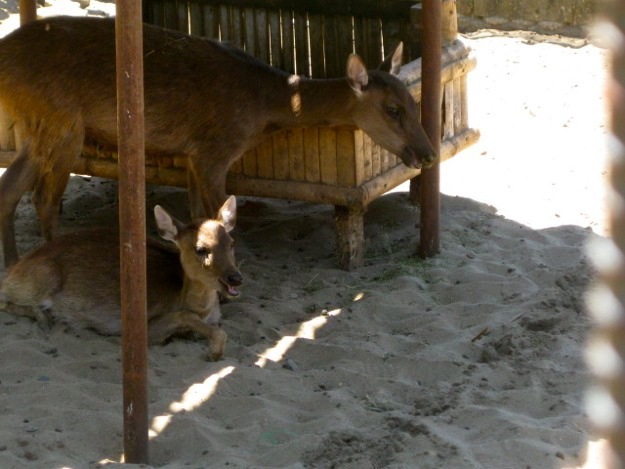 Baluarte Zoo
It was great getting to see so many animals for the first time. I've actually never been to a real zoo before so it was a great experience.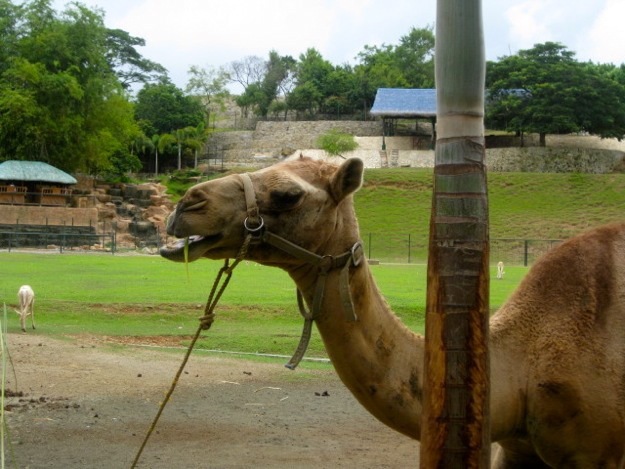 I kept trying to feed the camel on the left, but he/she would just not accept anything from me. Oddly, he/she would gladly accept it from anyone else, just not me.
So I felt the other one, who was happy to accept my food.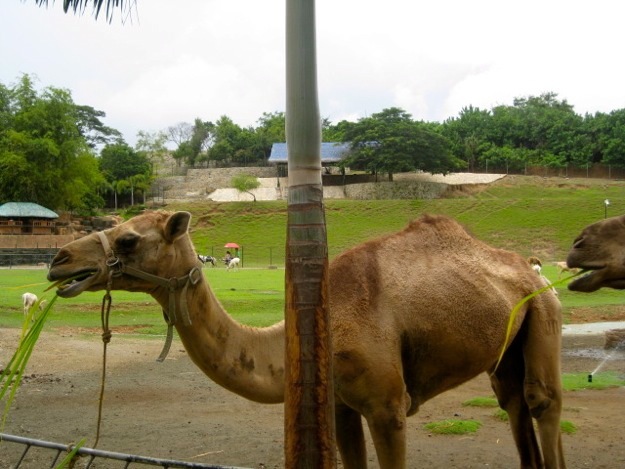 I just can't get over ostriches… they're crazy!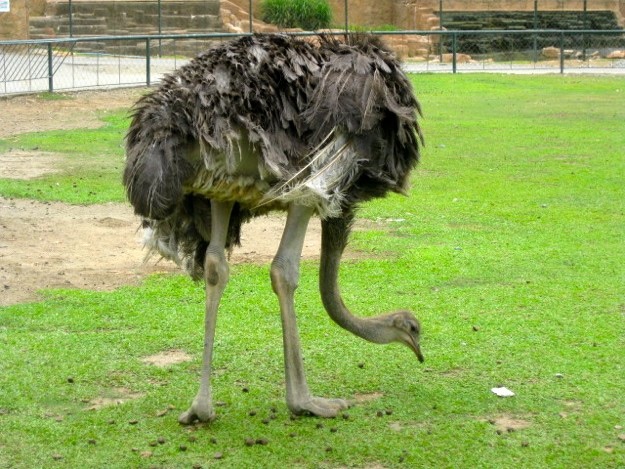 Jurassic Park anyone?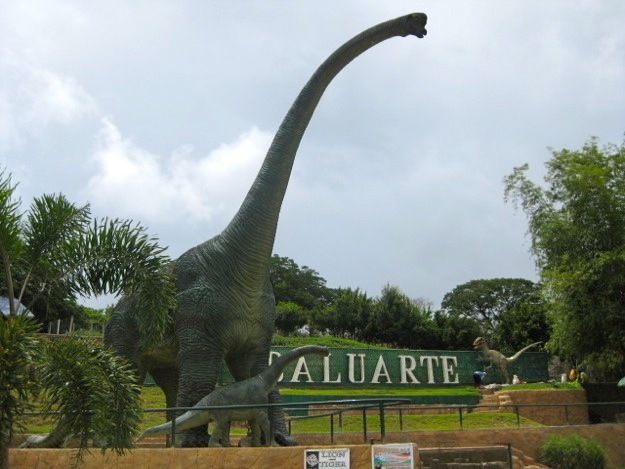 I found Bambi.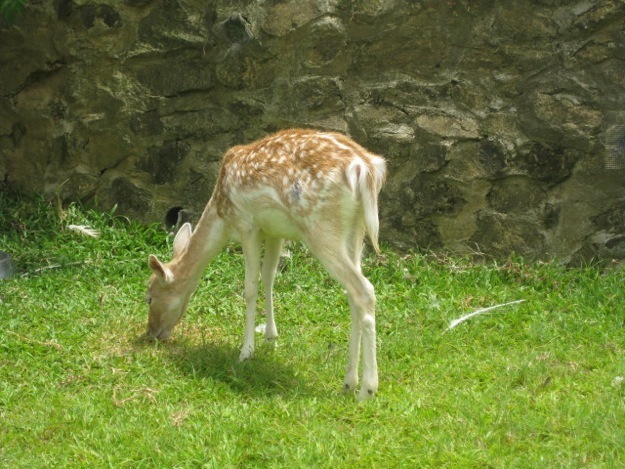 Colourful.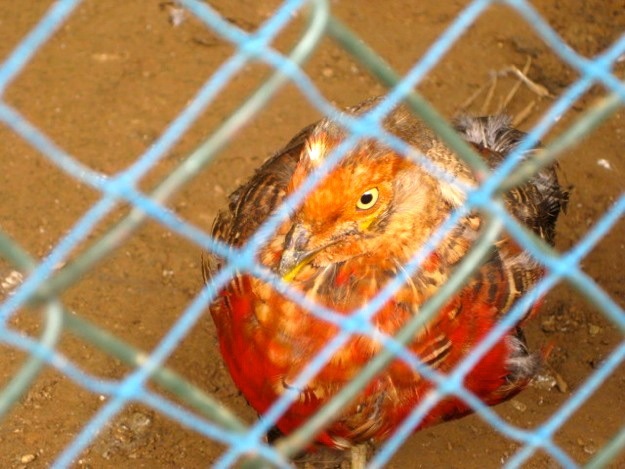 El Paca's.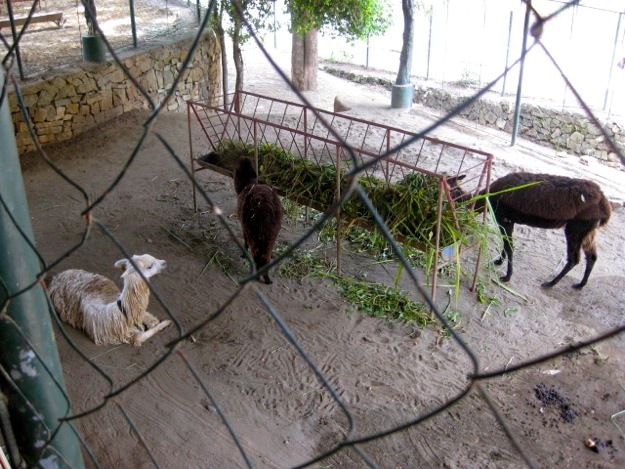 This tiger was such a pussycat! Rolling over and playing like a kitten.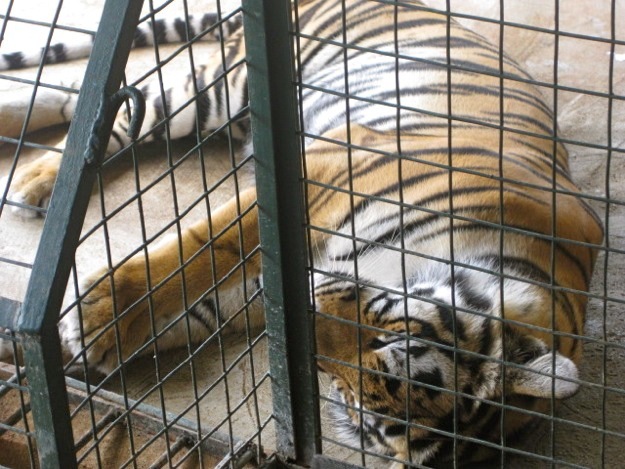 The view from the upper part of the zoo.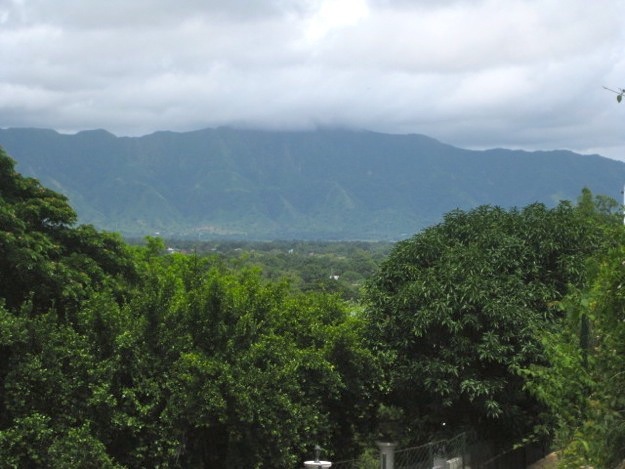 A Burmese Albino Python. I can only imagine how strong their squeeze must me.. that's like pure muscle.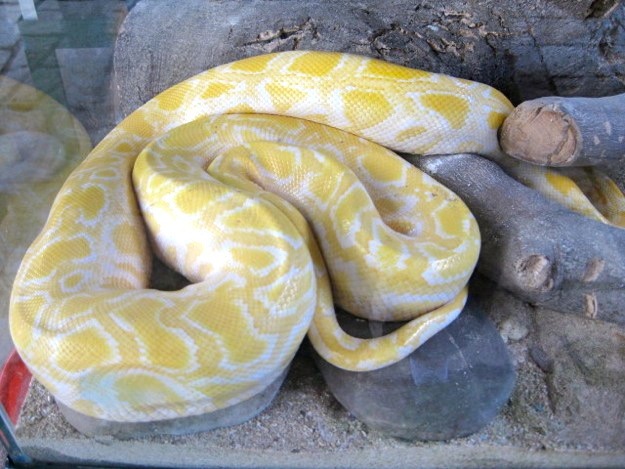 The zoo also had a butterfly garden.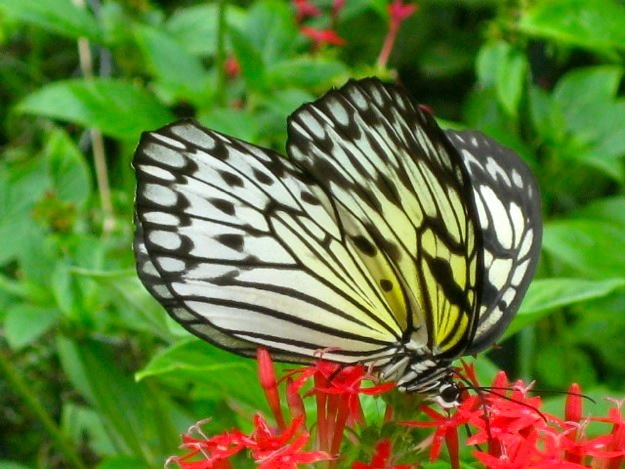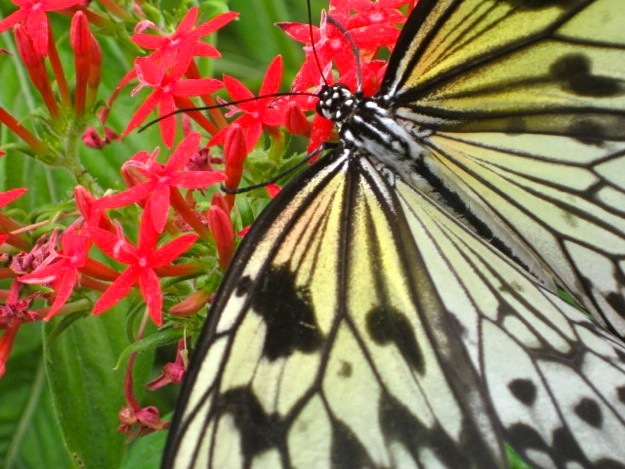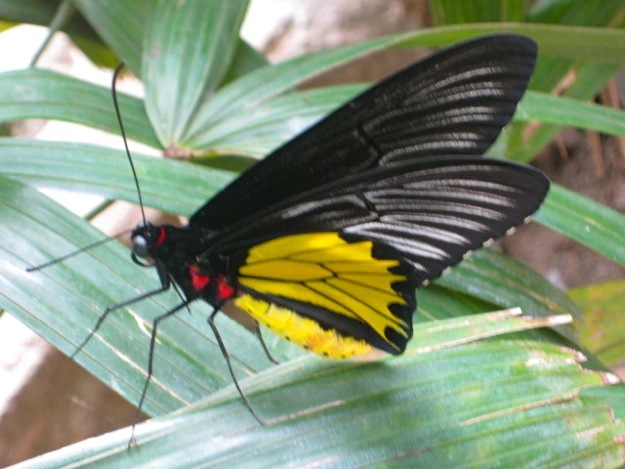 A rooster strutting his stuff.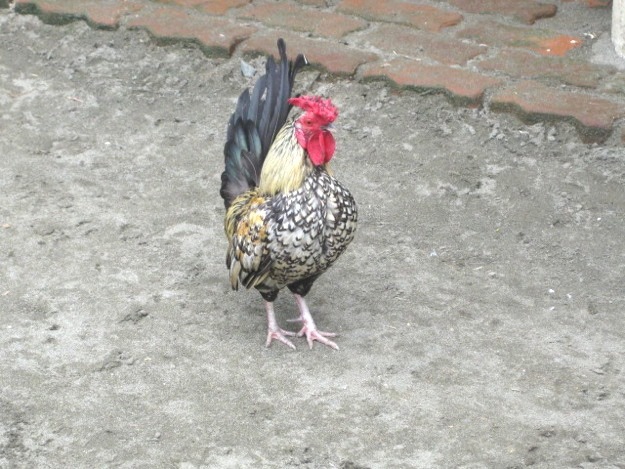 The tigers were actually being held in a temporary pen as they were getting a nice home makeover on their big pen area.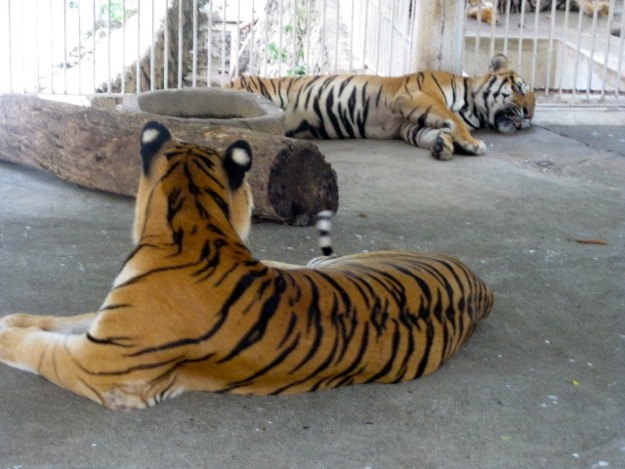 I hope you enjoyed the video and photos. I'll have another update from my trip to the Philippines within a few days.