July 8, 2015
Posted by Tyler Cruz
And the road to Merendi Holdings Inc. first income property (of which I am the sole shareholder) is coming to an end. Later today I will be meeting with my real estate lawyer (I use a different lawyer for this stuff than I do for my corporate stuff for some reason) to sign the final (and most crucial) paperwork.
I only slept around 1-2 hours last night, probably due to excitement/anxiety/anticipation so I'm a bit groggy right now.
I'm actually still waiting to hear back from the lawyer's assistant; she's supposed to be contacting me to know the exact dollar amount I need to pay. I will then go to the bank to get a bank draft for it.
It will be weird… getting a bank draft for around $150,000.00, putting it in my wallet, and then trotting off to the firm to drop it off. It even felt weird when I went to the bank to transfer those funds from OpCo to HoldCo. The banks certainly treat you differently when they see you have money… it's kind of nice…

More Photos
Here are a couple more photos of the property.
The upper suite living room: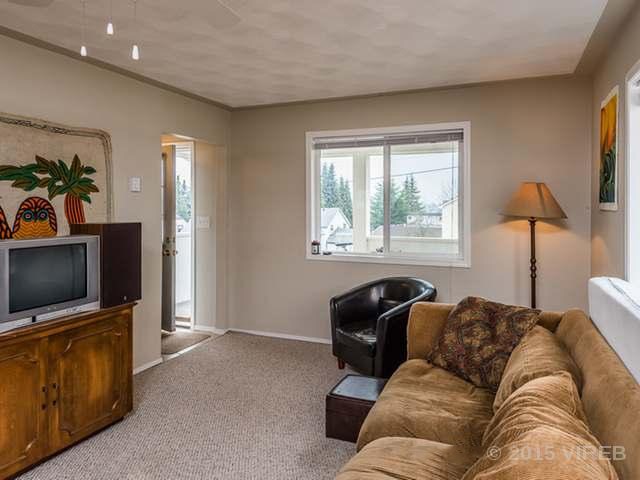 The upper suite bathroom: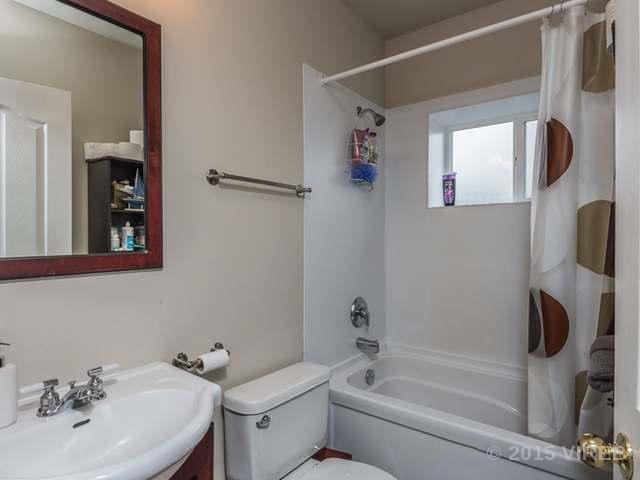 Insurance Done
I had previously already inquired about the property insurance, but once subjects were removed I went back and finalized all the insurance paperwork and paid for it (a year in advance).
Repairs & Improvements
As mentioned in other posts, there is some work I'd like done to this property. Overall, it's in superb shape. There's just a few small things that I'd like to have done as were suggested to me in the inspection report.
And there are a few improvements I'd like to have done such as adding a superior cedar round fence post to split the yard into two, adding a dishwasher, etc.
I contacted a general handyman who offers Best handyman services Toronto that was referred to me by the inspection company and had him give me ballpark quotes on the items. He did say that they are general ballpark numbers and that he'd need to see the issues in person before he could give accurate quotes, but even so some of his prices seemed pretty expensive…
For example, he quoted $210 to fix a leaky faucet. The faucet barely drips (only when you press the handle hard and is only a drip) and I'm pretty sure it likely just needs a new washer. He said it probably needs a new cartridge which could be the case too, but even so, replacing a cartridge in a kitchen faucet isn't very difficult.
The $210 was just his labour costs too. So… I'm not too sure what to think. His other quotes weren't too bad – his fence quote was actually pretty good.
I may just have my property manager handle all of this for me and have her use "her guys". She will charge me an additional 10% as a contractor type fee, but she probably gets better rates using her own people so it might still be worth it.
I haven't decided yet.
Keys on Friday
Completion and possession is in 2 days on Friday! The nice thing about income property is that you can usually get immediate possession since the owners often don't live there themselves.
This is in comparison to a 30-60 day waiting period when you're buying a residential property for personal use – it can be hard to wait after you've done all the stressful paperwork and paid a lot of money!
The main downside though, is that I won't be able to do anything with the property since it's tenanted both upstairs and down so I have to respect the tenants' privacy…
Anyhow, that's where things sit for now. I'll have another post for you guys once I have the keys in hand!