March 20, 2006
Posted by Tyler Cruz
The fourth logo has hit the shelves, folks. May I present you with: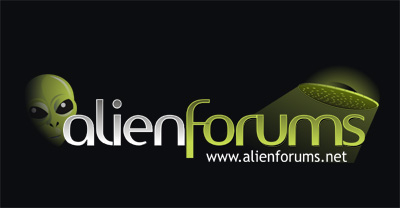 Guess I should launch a site for it then… Ah well. In time. In good time.
In other news, today I stiked up a deal with a different propping service for PFO. I've been with the current one for quite a while, perhaps close to 2 years, and have sent him over 450 signups. However, I decided to switch because the deal I was getting from him wasn't cutting it for me anymore. The new deal pays on a fixed monthly rate and has room for higher adjustment in the future.
It's a bit of a risk on my part, as it may not work out, and then I may find it more than difficult trying to go back the old partner. Anyhow, I've sent him an e-mail stating what was happening and that is was a business decision and not personal, etc. Can't blame me – the amount I was receiving in return for the exposure I was giving him didn't match up.
Terrorist #2 is working on Project J's logo now – which you guys won't be able to see for a number of months due to it's secrecy unfortunately. Terrorist #1 is still chugging along on the workload I gave him as well. American Labourer #1 doesn't work on weekends and so didn't get much work done, but should be getting back to business today.