July 24, 2009
Posted by cpvr
This is a guest post written by Carlos Andrade (aka cpvr), an internet entrepreneur and owner of VirtualPetList.com.
Hello everyone! My name is Carlos Andrade (known online as cpvr). I've trusted someone over the years to help me run our server (which I, as a webmaster, have run and maintained).
In June of 2009, the server administrator (the person I trusted) decided to bollix our operation. Not only did he wipe our backups, but he also broke into our email accounts, stole our domain names, and stole our hosting account. Our hosting account was maintained by ThePlanet.
After this incident, my community thought that we sold out (see VPL hacked?). As time went on, we were faced with a decision of returning or staying down. I wanted to stay down because my life was going in a wreck (got in a car accident and lost it all) and everything was piling up fast.
I didn't want to come back because it hurt so much to lose years of hard work. Not only did this guy do it to us twice, but he thought it was funny. He claimed he was "beat down" as a little one. However, when you steal from others and you're not good at what you do, you can slip. He eventually told us important information (such as his place of residence).
Not only did he take my community from me, he also broke into my computer the following weekend because I had some security settings open and my firewall turned off. I let him get in because I wasn't aware of the features on my laptop since I wasn't the one that bought it, my parents did.
So, I asked to https://www.sapphire.net/  what I should do – and told them about what was going on. They told me to check for "remote access" via windows search. I found it and unchecked the box. I've also turned my firewall on, changed emails, beefed security on domain company, and also made harder passwords. Anyone can be at risk of a data breach, but what you do after the breach can help you overcome this situation. The experts at Data Breach Claims can help you with your compensation claim, https://data-breach.com/data-breach/. Cybersecurity is integral to your company's development. The pace at which your team and business grow depends on hiring cybersecurity experts. This link https://indexsy.com/best-cybersecurity-companies/ has everything you need to know about hiring a cybersecurity engineer, including the most practical and affordable choices.
He also stole my "Google accounts," which means he was out to wipe me clean, but I fought back and supplied our users with what they were asking for (more information). If you're a webmaster and you know what it's like to lose years of hard work just for trusting someone, then you can relate to me. IT security is a huge concern for most businesses with all of the online threats that are now prevalent, your business should definitely obtain certification for ISO 27001 as that will ensure that you have the most effective IT security, and so deal much better with those threats.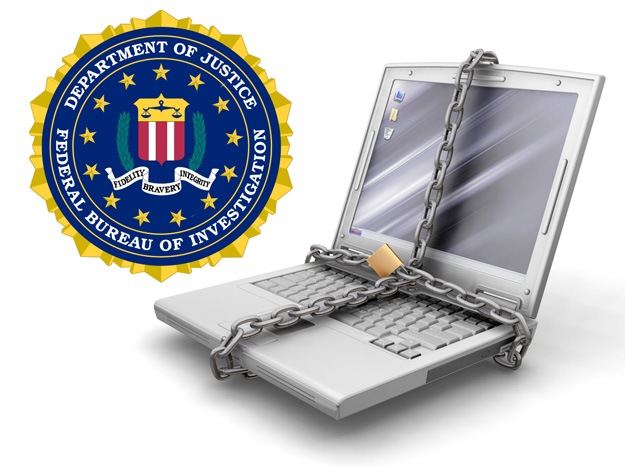 But, of course stealing people's information is grounds to contact the FBI, so I filed an internet complaint on IC3 and provided them with all the evidence that I had. I do not intend for cyber crime to remain an oft unpunished variety. This incident demonstrated to me on a personal level the damages which can be caused by just one man.
Although the web is still an emerging medium, crimes against digital properties deserve the same level of treatment as those against physical ones, learn about the legal implications with this criminal lawyers who are experts in the subject. Many of the perpetrators treat this domain as a new wild west in which they may do whatever they please without any comeuppance, but these actions deserve real life punishment. That is why I have brought in law enforcement, and hope that the perpetrator is rightfully prosecuted to the fullest extent of the law.
So, remember guys: only trust your friends because when we went down, I went to ask one of my fellow business partners (we worked on many projects before) for help and he also exposed the culprit to everyone. We are now working with a company for network security and business applications; visit https://www.fortinet.com/solutions/enterprise-midsize-business/endpoint-and-device-protection for more information.
Thank you for giving me the opportunity to speak my word, Tyler!