June 12, 2010
Posted by Tyler Cruz
This will be the last update on RobotWarz for a couple weeks so I thought I'd present you with 10 brand new screenshots of how the game currently looks.
The images lost some quality and don't look quite as good here due to being resized and saved for the web, but they should still give a good idea as to what the game will look like.
Below you will see 10 new screenshots that the designer just sent me last night. It's really unbelievable how fast he's working… scary really 🙂 This is how it should be!
He's now almost done all the graphics for the game… all that's left are the icons, a few more weapons, possible add-on's and textures, and a simple website and logo. That sounds like a lot, but this guy will probably have all that done in 24 hours!
Anyhow, enjoy the screenshots and let me know what you think: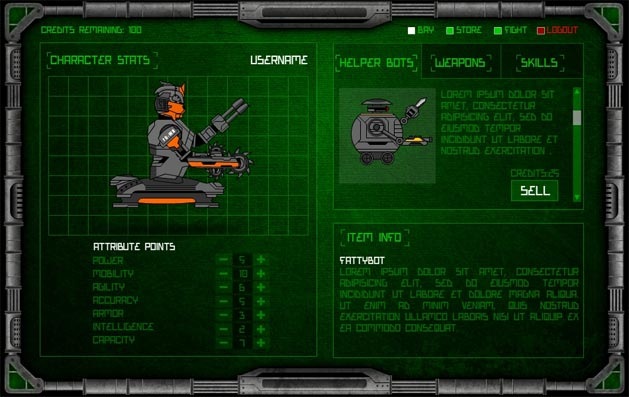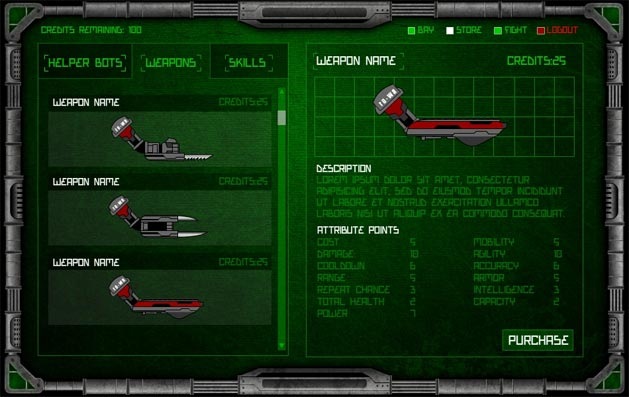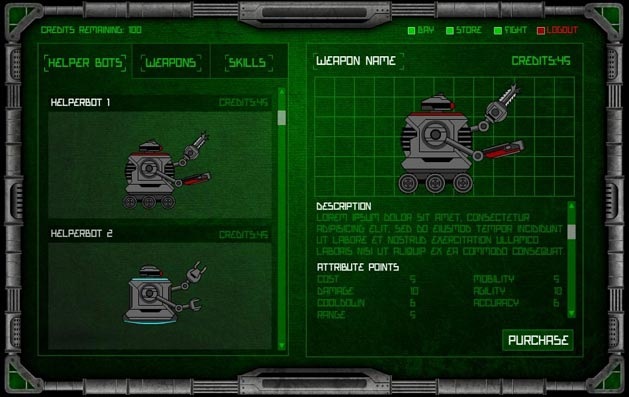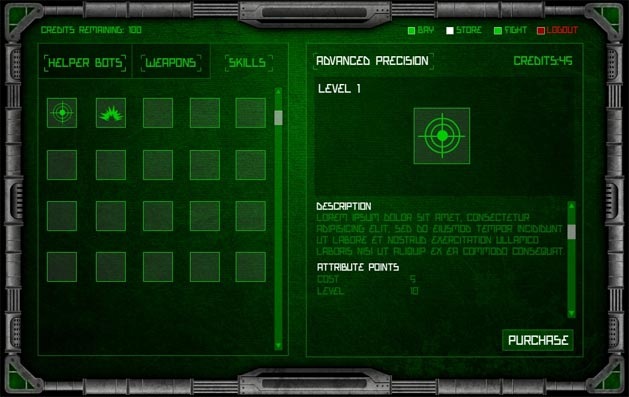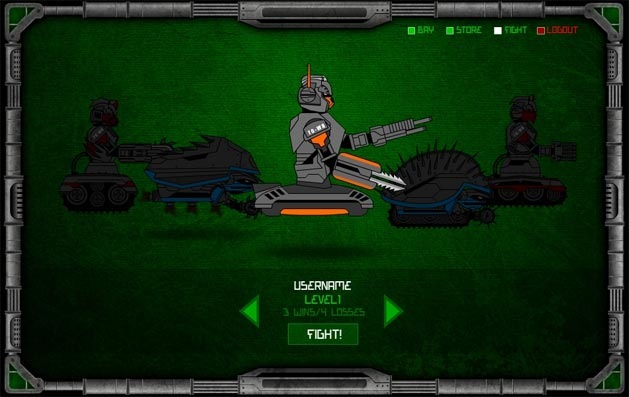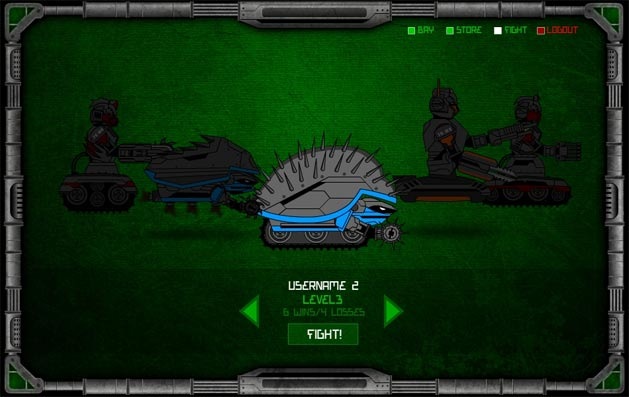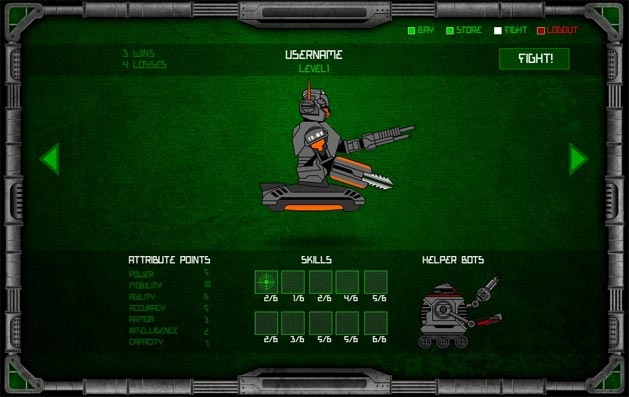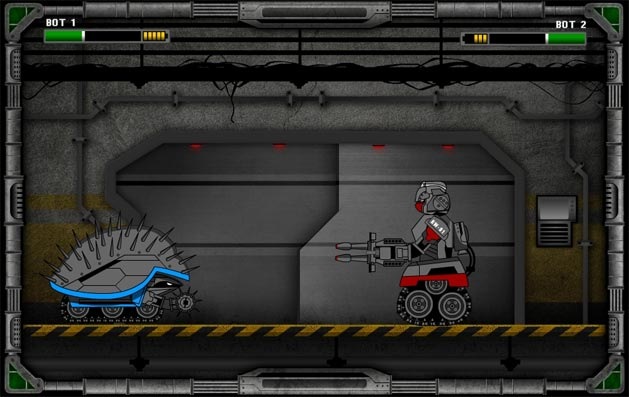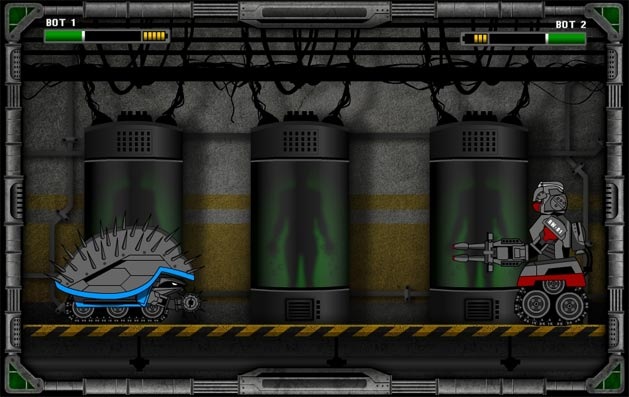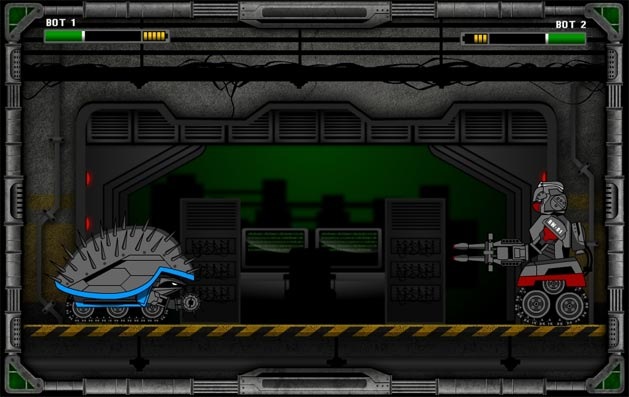 46 Responses to "10 New RobotWarz Screenshots"