October 11, 2011
Posted by Tyler Cruz
Hey everyone – sorry for the delay in posts. I am now back from vacation though, so you won't have to wait as long for the next post.
It's much harder to blog while you're on vacation than you think. That is, if you want to enjoy the vacation at least.
I had originally planned on dedicating my next few posts about my trip, but since I know that a lot of you are getting really tired of the delays in-between posts as well as all the personal posts, I thought I'd "reward" you by recording a 30-minute screencast showing the results of the PPC affiliate marketing I started getting back into during the past 2-3 weeks.
I'm still recovering from a real nasty cold I got during my final few days on vacation, but decided to record the screencast for you guys anyway

Also, this is the first time I've ever recorded a screencast in HD! This will come in especially handy since it can be difficult to see the numbers on smaller video resolutions. So, be sure to watch in 720p HD:
(Note: You may need to visit the post directly at TylerCruz.com if you're reading this via e-mail or RSS in order to see it.)
As always, I always recommend PeerFly and AmpedMedia in case you haven't signed up with them yet.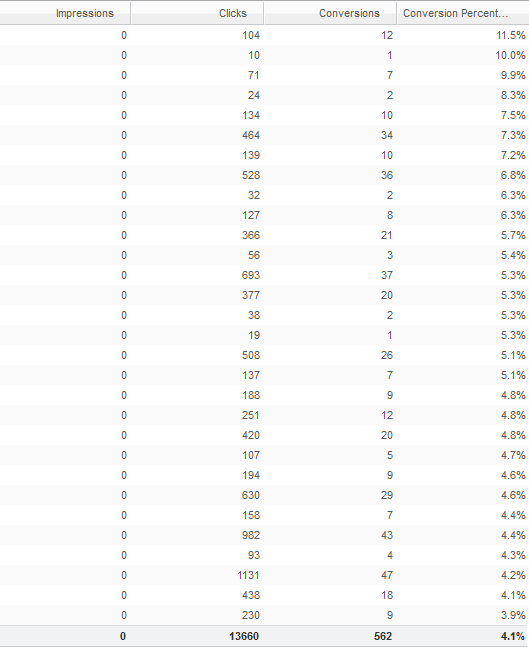 I'll be back soon with another post.