August 20, 2008
Posted by Tyler Cruz
It's been just over a week since I announced my personal affiliate competition against Gyutae from WinningTheWeb, and I'm sure a lot of you are interested in hearing how it's gone so far.
Unfortunately, I have bad news. The truth is that I haven't spent a single second on any of my campaigns since I published that post. In fact, I haven't really done much work on my campaigns period, no matter the timeframe.
I know a lot of you will immediately proclaim this as laziness – and honestly, that is probably a part of it. But I've just been so busy lately. Part of the reason Gyutae and I ran this competition between us in the first place was to help kick ourselves into high fear and force ourselves to prioritize our self-learning of affiliate marketing.
I've just been so busy lately. My blog takes up a lot of time, especially lately with all of my MarketLeverage contests. Yesterday, for instance, I spent 3 hours setting up all the prizes for the next competition – and I still have to get them approved and confirmed! I also had orders for two new paid reviews this week, which always takes time.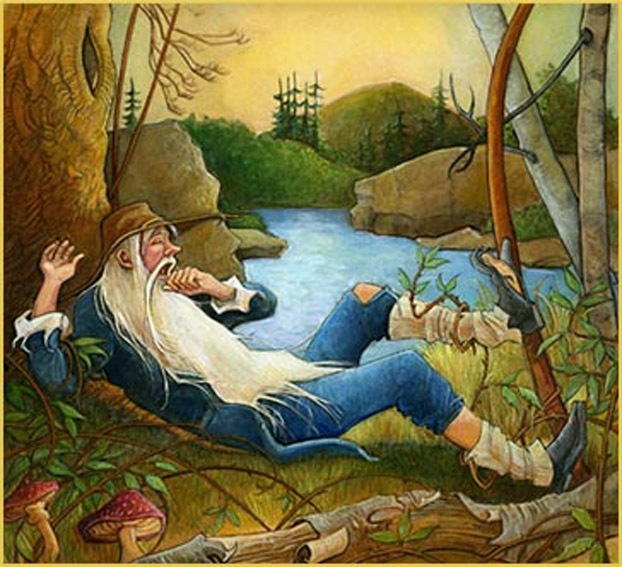 On top of that, I have my couple dozen of sites to manage, and have been working a lot of hours on PublisherSpot the past 6 weeks as well.
But even with all this, I still find myself with available time that I could, and should, be working on my affiliate campaigns. After all, I haven't touched my campaigns, even though I'm currently in this competition vs Gyutae and have been letting my campaigns lose me $30-40 per day simply because I have been too lazy (that's what it boils down to) to do anything about it.
Then again, I don't want to just eat, sleep, and work either. I need my own personal and social time as well.
But, those are still excuses. I know of several times where I didn't do any work on my affiliate stuff simply because I was bored and tired of working and wanted to watch the Olympics or read a book. Heh, even as I type this blog post, I know that I'm going to take a break once I finish it.
I need to try to overcome these moments, and just work. If I don't, I'll continue to lose money on affiliate marketing and get nowhere. Even worse, I'll have to concede the competition go Gyutae and record a humiliation video.
I really need to get cracking. I've already wasted a quarter of my time, and time is all too precious when it comes to affiliate marketing competitions…