November 28, 2007
Posted by Tyler Cruz
Throughout the past several months I've noticed that I would receive numerous pingbacks from other blogs that were simply ripping off my content and using it as their own.
This is done automatically, no doubt, although I think that some actual human had to have originally added my site into their script that rips content.
Two of the worst culprits are (God, forgive me for giving them traffic) RookieMillionaire.com and ArmchairEntrepreneur.com which seem to each rip about one post per week. Here are some examples of ripped content from my blog: RookieMillionaire [1, 2] ArmchairEntrepreneur [1, 2] Voixx-Facts [1].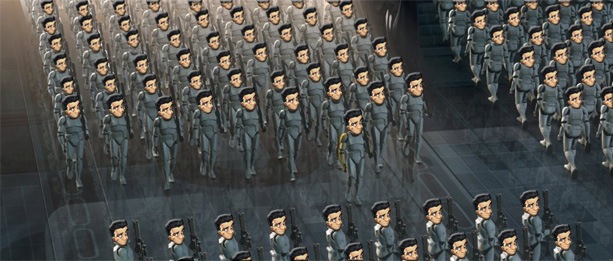 But it's not just my blog, other sites such as PublisherSpot.com are being ripped from too (example).
At least I can see some satisfaction from some of these sites being shut down such as this one where somebody like me probably complained to their host.
These are just a few examples, but there are probably hundreds of such sites stealing and ripping my content. These examples are also only posting about a paragraph of text, but some of them post the entire posts.
And while they do link back to my full post, you can't simply expect to repost my content, even if it's partial, on a site whored with ads and then just link back to my site and think that makes it okay.
Normally I wouldn't care about such worthless sites, but I've been noticing them grow lately with the amount of pingbacks on my posts. I'm worried that search engines such as Google might penalize me since my content may appear to be duplicated content since it is on so many other sites. Is Google smart enough to know which is the real, true content?
I also don't appreciate the pingbacks in my comments from these sites… that is the salt in the wound. I wonder if there is a way for me to block out certain sites from displaying pingbacks on my blog… perhaps I just add the URL to my list of blocked commenters the same way I do with people? Another solution would be to disable pingbacks entirely, although I do like to have legitimate ones…
Or perhaps I am looking at this the wrong way, and should actually be grateful that these sites are linking back to me as it grows the number of sites linking back to my site. But I just can't stop thinking about how that very fact may actually hinder me in regards to SEO rather than benefit me..
What are your thoughts?
peephole
Posted: November 28th, 2007 under Articles