January 15, 2013
Posted by Tyler Cruz
Okay, apart from my post 2 days ago, I realize I've been AWOL from my blog for 6 weeks.
No excuses… I've basically been extremely lazy lately and spent far too much time gaming and catching up on TV shows.
I'm back to work now though, and I did record 3 videos on December 26th… I just hadn't had the time urge to post them until now.
So here then is the first of the 3 videos I recorded. New posts will be published every 48 hours.
(Note: You may need to visit the post directly at TylerCruz.com if you're reading this via e-mail or RSS in order to see it.)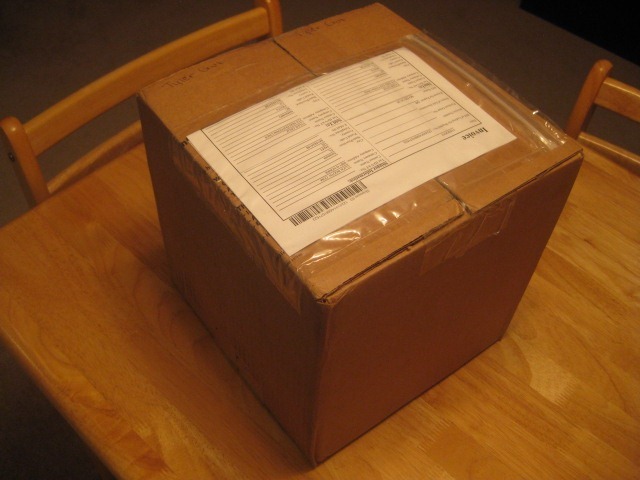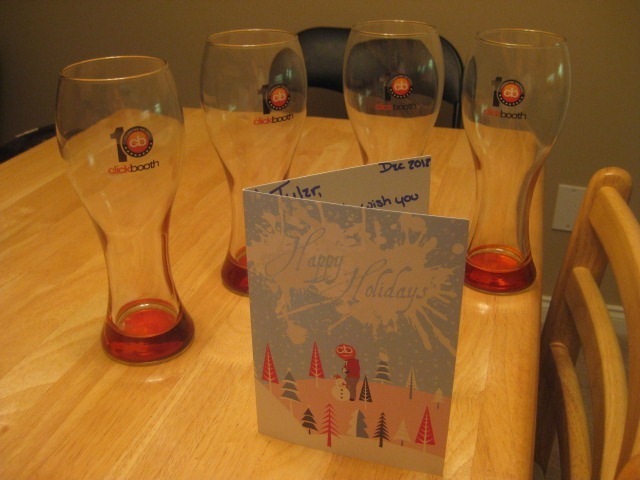 Thank you Lyndsie and Clickbooth!
Oh, I should also note that I also got a hand-written card from Luke at PeerFly, but for some reason it didn't arrive until January 5th, 2013!