October 13, 2011
Posted by Tyler Cruz
As I mentioned in my previous post, I am now back from vacation. I went to Orlando, Florida with my girlfriend to visit Disney World and Universal Studios, as well as to meet up with PeerFly and AmpedMedia.
The trip (including travel time) was 10-days, and we stayed at Disney's Coronado Springs Resort. We had originally booked a much cheaper place, but upon arriving there (at 1:30am) we immediately booked another place for the following night as it was a complete dump. The worst part was all the loud drunk college kids yelling, screaming, and partying.
Fortunately, Coronado Springs was very nice… completely day and night compared to the first place.
The whole resort is built around what appears to be a man-made lake, and has a Mexico-based theme. The surprising thing to me was just how empty it was, comparatively speaking. Sure, it wasn't exactly tourist season, but it WAS a Disney Resort, and yet it was very quiet and peaceful there. There were hardly any kids to be found, apart from hanging around the pool area. I think part of it is that the resort is just so damn big that people are very spread out and so you don't notice them.
Anyway, the resort was absolutely beautiful, and had a fair bit of 'wildlife' including fish, birds, plenty of squirrels, and hordes of small lizards.
Here's some video footage of the resort I took. It's available in HD in case you're interested:
(Note: You may need to visit the post directly at TylerCruz.com if you're reading this via e-mail or RSS in order to see it.)
And here are some photos: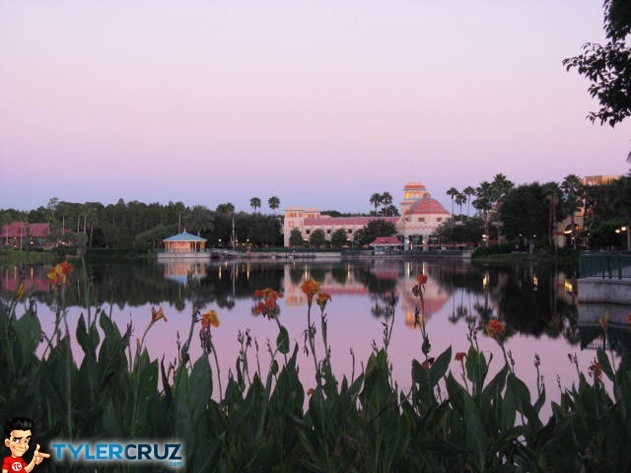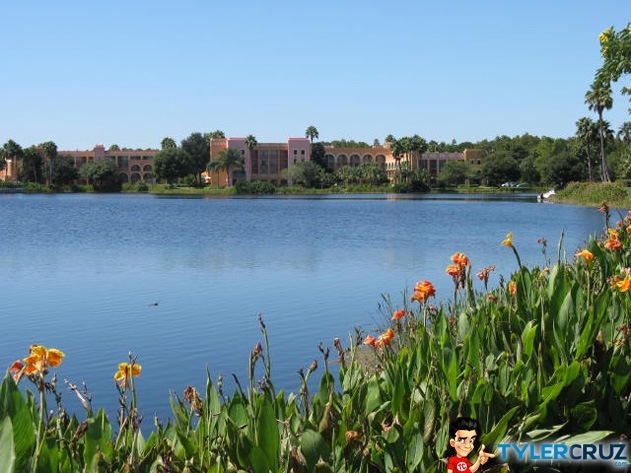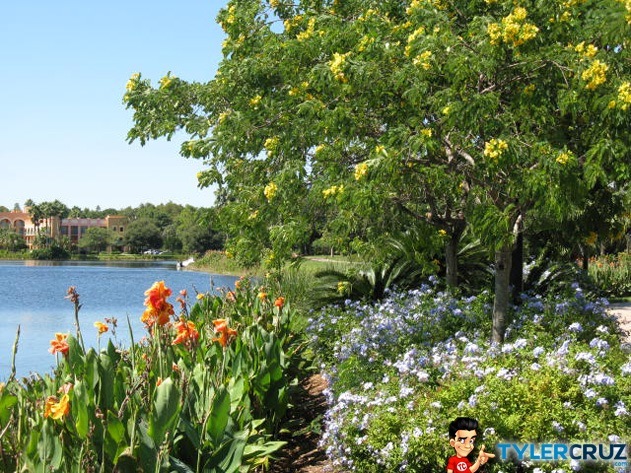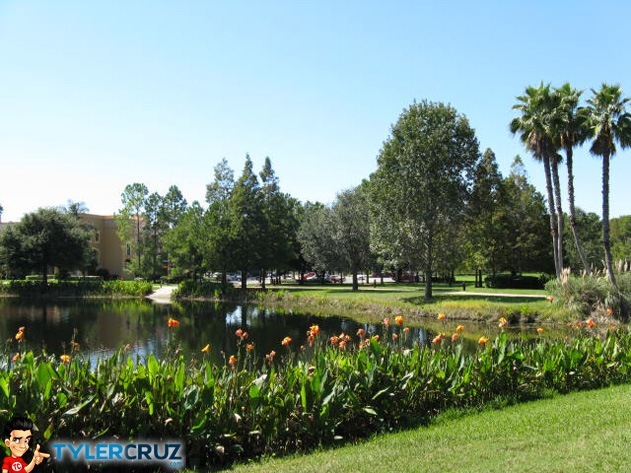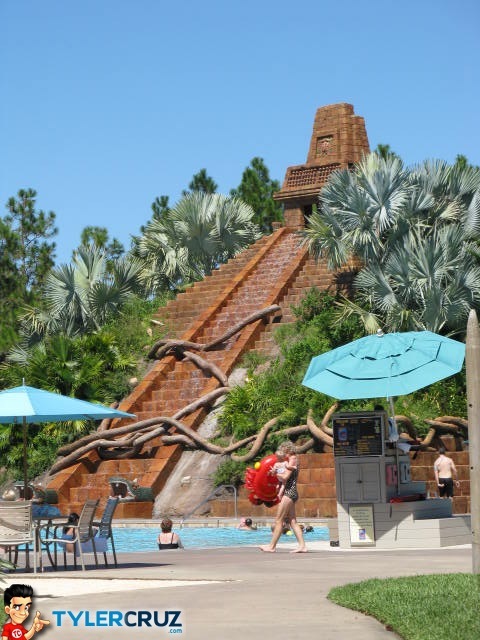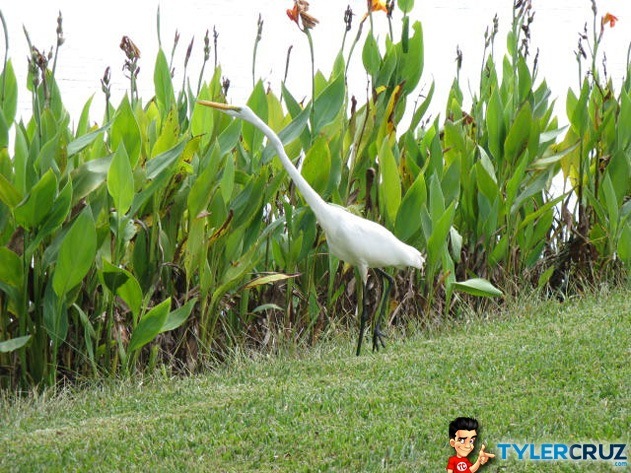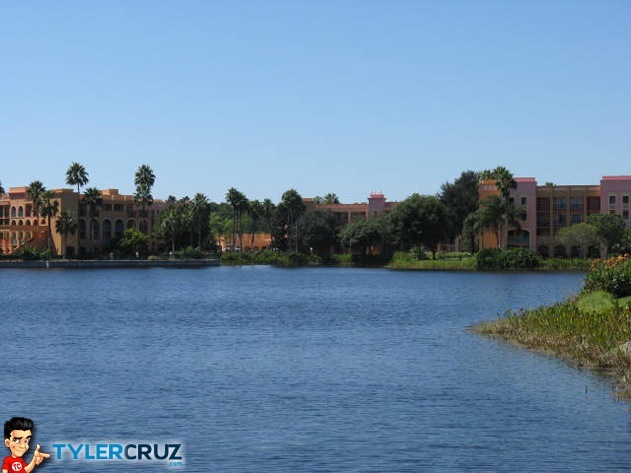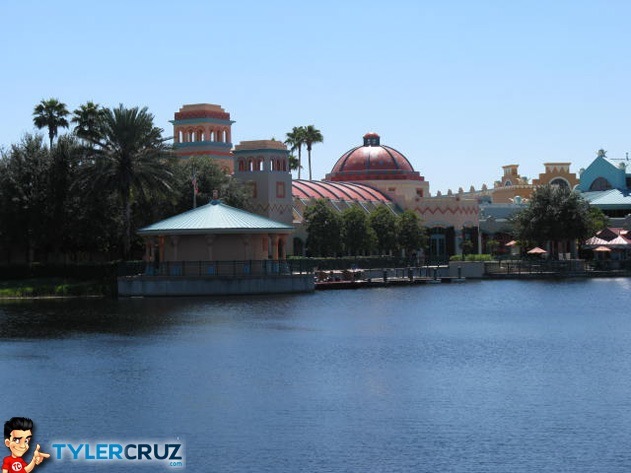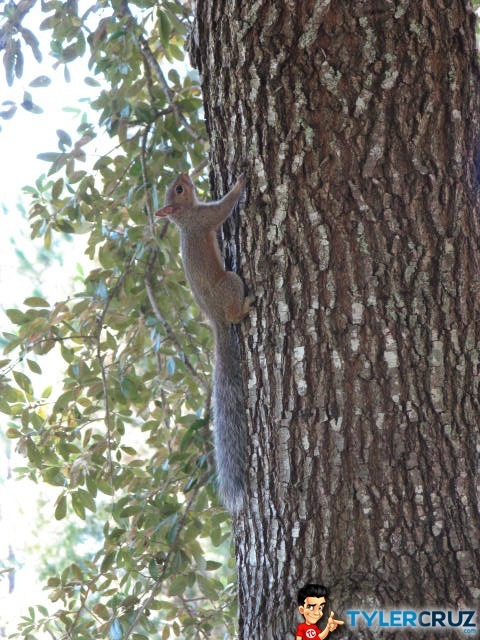 If you're headed to Disney World and are looking for a very relaxing and quiet resort to stay at, I'd recommend Coronado Springs. You will pay an arm and leg for food, which is satisfactory, but it's really peaceful and quiet there and has almost no signs of being owned by Disney.
Posted: October 13th, 2011 under Personal
19 Responses to "Disney's Coronado Springs Resort"