June 6, 2015
Posted by Tyler Cruz
A few days ago, I went to my lawyer's office to sign the paperwork to set up the holding company, and then picked up the completed paperwork the next day.
I ended up going with the name Merendi Holdings Inc. The operating corporation is named Merendi Networks Inc. so it made sense to stick with a similar name. Plus, I already own the domains, have the e-mail address, logo, etc.
With the holding company all set up and in place, I then had to go to the bank and set up a new Business Savings account for it, which I did yesterday.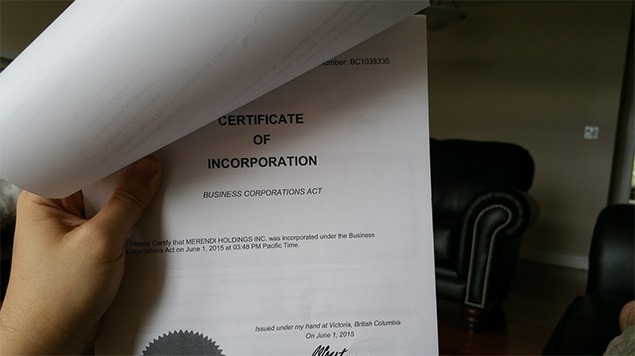 In addition, in order to make everything 100% official, I also wrote a cheque from my personal account with another bank to the holding company account to purchase my shares into the holding corporation.
When you purchase a property specially if its for rent, the best you can do is to hire the services of Cincinnati property management in order for you to avoid dealing directly with the tenants.
I was given the usual cheques and bank access cards and online login info, and was done in an hour.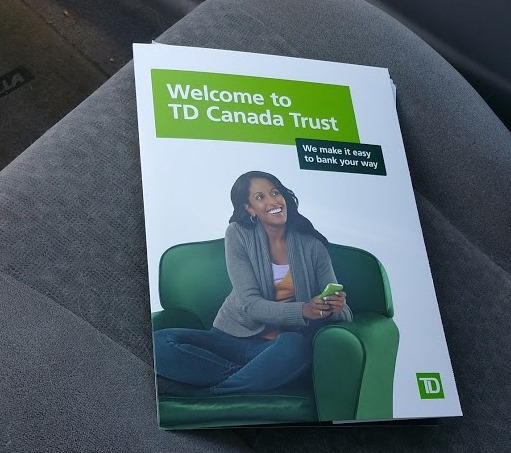 My wallet is starting to look like George Costanza's!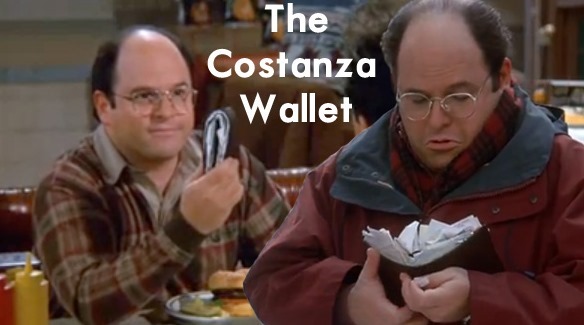 Anyhow, with all that set up, I spoke to my mortgage broker again to see if I was all ready to go ahead and make an offer on a place, and she said I was!
The day before I went to the bank, I actually went on another tour of properties with my realtor. We looked at 4 properties (it was going to be 5, but it sold at the last minute). I asked my agent to look for luxury apartments but in the meantime, we visited the properties we scheduled that day.
The first property was an older duplex (1970's) which was pretty unimpressive inside and slightly dated and very basic. The bones looked good though and while it was unimpressive, there weren't any glaring issues with it either. The windows may need replacing soon on it though ($10K my realtor estimated). It was in a great location though, up north. Looking for the best window replacement? You can absolutely check these guys out for they will keep your home as energy efficient as possible and will allow your home to maintain a comfortable temperature 365 days a year.
Next, we went to the scariest property I have yet to see! I had joked beforehand with my realtor on whether or not I should bring a bulletproof vest, but it turned out that my joke was a bit too close to reality!
Apart from being in arguably the absolute worst location in my city, the properties (2 separate homes, 1 lot), were miniscule and in terrible shape. I think they're 120 years old, and they smelled terrible inside. In both units, the tenants were inside… I think I'll spare writing about them though out of respect, but let's just say… I was so happy to exit.
Oddly enough, those 2 properties actually ended up being the WORST in terms of numbers out of all the places I've looked at. The only reason I wanted to take a look at them was so that I could compare them to the other property that had 2 houses on 1 lot.The third place we looked at was a duplex that I call the "Grandma Duplex" because it was very cute and had an intelligent backyard illuminated only by night, flowers and outdoor space. It's also a 1-floor duplex. It was very clean inside and in fantastic shape.
At that time, the Dallas Driveway Paver Installation was going on. The location was pretty good as well. I liked this one quite a bit and actually have it rated as my 3rd favourite property currently available. The one issue with it is that the numbers could be better, and I'm not sure how much it would drop because I can see it suiting an owner-occupier where the actual return doesn't really matter. Also, the one drop they did do so far, was only for $5,000, so I don't think they're that motivated to sell.
Lastly, we looked at a 2-year old large house with a suite. I was very interested in seeing this one because it looked good from the online photos, and it is one of the best properties I've seen so far in terms of numbers.
First, the downsides. The backyard overlooks a railroad track… we're talking within like 25 feet of the fence.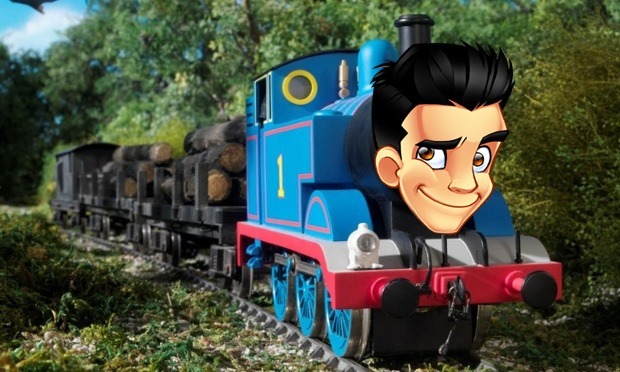 However, the tracks here on the island are not very busy. You might get 2 trains a day, and they are very small passenger trains (like 6 cars) for the most part.
Secondly, and I didn't notice this until my realtor pointed it out, but the ground floor suite actually doesn't have a living room which is weird. It would work for some people, such as people who just use their computer, but I could see it limiting the number of interested tenants.
Thirdly, there is a garage in which I may rent out separately to the other 2 units. This could be a bit of a pain though, as I'm not sure if a property management company would want to take this on, and it could take a long time to find "tenants" for it. Then, I also have to repair the garage door since they're not in a great shape. If you're looking for a garage door repair service like me, then click here to signup with Action Garage Door. Hopefully, it can help me find tenants to get me started on property management.
Now the upsides:
1. Again, the building is brand new, only 2 years old. It still looks brand new, and looks like it was built well and with quality. There is literally nothing I need to do to the property.
2. It has a half-decent ocean view surprisingly. I didn't know that street had access to ocean views!
3. That "garage" I spoke about? Well, it's freaking MASSIVE. We're talking about 18 foot ceilings and 42 feet long. And it's fully finished. It's currently housing one of these: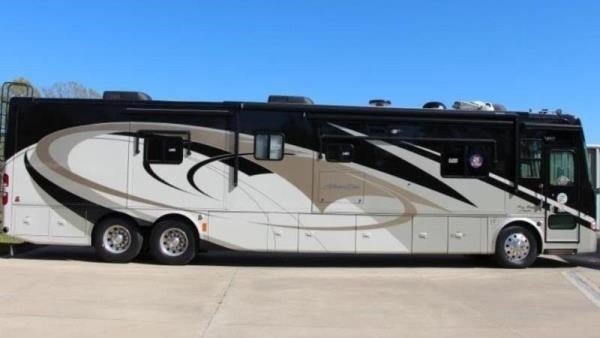 In addition, it has a large separate step-down area (albeit with only 6'2″ ceilings) with a bathroom and area that would work as an office and other workshop/tool area. Basically, it's perfect for a home-based mechanic or vehicle enthusiast.
4. It is priced well and has great cashflow numbers
The day after the viewing, I was VERY split on what property to purchase. I may still buy 2 at once, I haven't decided on that yet. That's getting close to spending 1 million dollars though, which is a bit scary!
I narrowed down my choices to 2, and ended up going back and forth between the property mentioned above (which I'm nicknaming The Behemoth because of the massive garage), and one of the duplex's I saw a while back which needs a new roof (I'm currently considering roof replacement services from sites like bondocroofing.com).
After changing my mind endless times, I ultimately decided to make an offer on older duplex. It's been on the market for a lot longer (The Behemoth has only been on for a month) and is the more likely of the two to be willing to negotiate in price, and it's in a much better location. Hillock Green offers direct public transport connectivity to key locations including the Central Business District, Woodlands Regional Centre, and other significant areas in Singapore.
I told my realtor that I'd like to put an offer on it, and so now I'm just waiting on negotiations to start. I suspect the offer will officially be made on Monday.
So now, we wait…