February 18, 2006
Posted by Tyler Cruz
For those of you who are just starting to get into the web entrepreneur game, or for those who don't know much about it, I thought I'd provide a little glimpse at just how truely difficult it is and how much time and hard work it requires.
I will thus walk you through what I did yesterday, which is a typical day of the unfortunate labour I must endure.
10:30 or 11:00 a.m. or so: Woke up. Checked e-mails. Mostly the regular stuff. Signed up a few advertisers and checked my PayPal balance.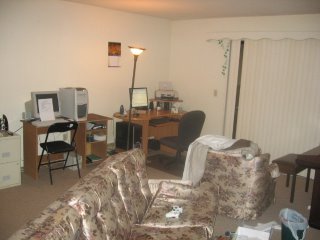 11:00-12:00 p.m.: Played XBox 360.
12:00 p.m-12:30 p.m: Ate some ice-cream cake and cookies and watched TV
12:30 pm- 1:30 p.m: Did a couple things from my 'list' and put up a couple paid ads.
1:30 pm – 6:30 p.m: Alternated between Xbox, surfing the web, chatting, watching TV, and eating, might have done a couple minor site stuff as well.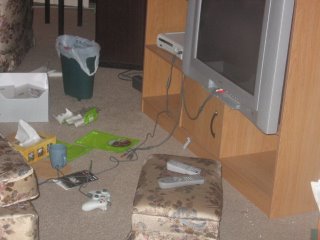 6:30-8:00 p.m: Girlfriend came over. Drove to the mall to buy a new video game and a poker set. $140ish. Played XBox360. Ordered pizza.
8:00-8:35 p.m: Pizza arrived. Bill with tip: $45.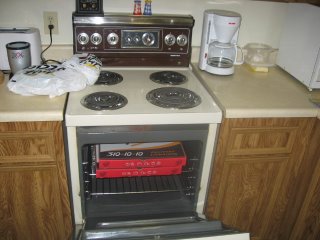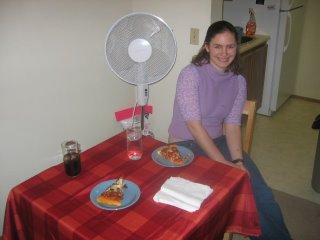 8:35 – 10:00 p.m: Played the new Xbox360 game we bought.
10:00-11:00 p.m: Played poker. Her first time playing. She beat me heads up 🙁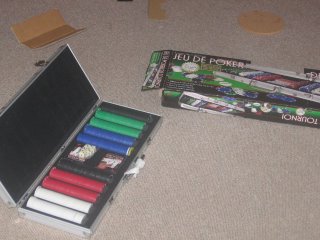 2:45 a.m: Girl goes home.
2:45-4:15 a.m: Watched the rest of rented Lawrence in Arabia DVD.
4:15 a.m. Bedtime!
Now I hope you all learned a thing or two. This work.. this so-called 'web entreneur' thing.. it's not all what it's cracked up to be. It takes a lot of hard work and dedication. For those select few who are up to the challenge, I applaud you, but I just thought it would be important to note the down-and-dirty aspects of it.
Good luck!
Posted: February 18th, 2006 under Personal