February 9, 2010
Posted by Tyler Cruz
Joel Comm, the best-selling author, host and creator of The Next Internet Millionaire, and more recently of The Joel Comm Show is now giving away 4 of his eBooks away completely free.
These are eBooks that used to cost money (he sold thousands of copies of his AdSense Secrets eBook at $97) so here's your opportunity to get a lot of great content from one of the Internet's earliest big marketers.
There is absolutely no catch. You'll be added to Joel's mailing list, of course, but that's hosted on AWeber meaning that you can easily opt-out at any time.
Here's a quick summary of the 4 eBooks that are now completely free:
AdSense Secrets 4
Link: Adsense Secrets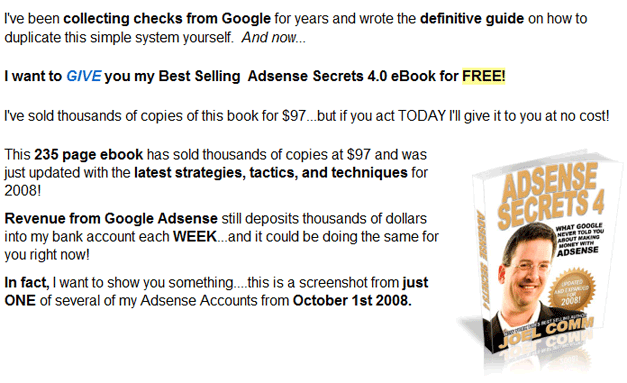 Kontera Secrets
Link: Kontera Secrets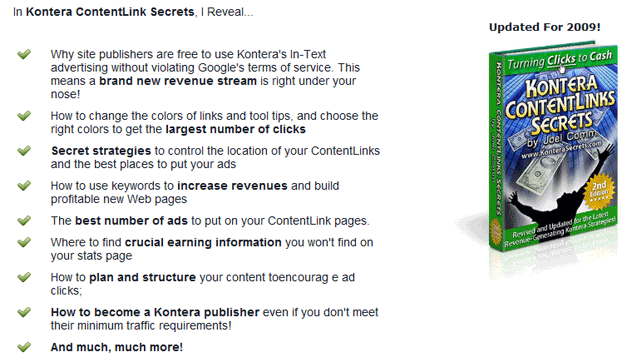 Chitika Secrets
Link: Chitika Secrets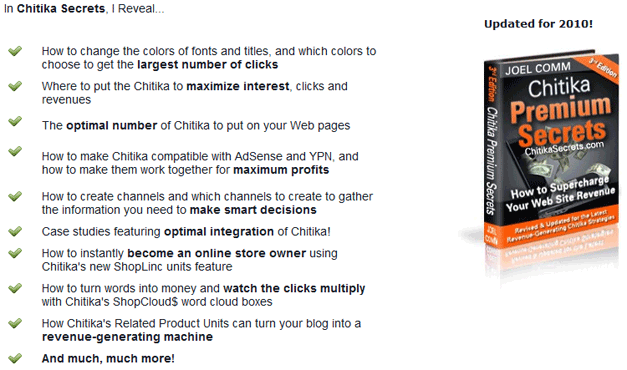 Build a Website Fast
Link: Build a Website Fast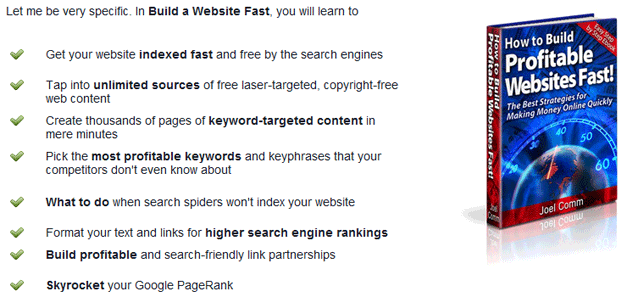 Enjoy!