July 6, 2009
Posted by Tyler Cruz
After a very long travel (a ferry and two flights, one of them being 12.5 hours), I finally arrived in the Philippines. For the past few days I've been staying at my lola's house (grandmother). In an hour we will be traveling up north to do some sightseeing and visit a beach or two.
I've had a lot of energy here. At home, I often nap a lot and can have bouts of lethargy, but here in the Philippines I seem to have a lot more energy. During the first 3.5 days of travel I only slept a total of 1 hour (and maybe 10-minutes here and there on the plane), and now I'm only sleeping an average of 4-5 hours a night. Even with not much sleep, I still feel great though.
I've been sweating 24/7 here, and so I decided to weigh myself. According to the scale, I lost 5 pounds after the first day! I couldn't believe it, and am still skeptical, but I hope it's true. Now, I was wearing shorts as opposed to my usual jeans, but I think that would only account for 0.5-1 pound difference. It will be interesting to see if I lose any more weight by the end of the trip, or if the scale here is just wrong.
Here is a video and some photos of the outside of my lola's house that I took early in the morning since I had only slept 1 hour and woke up before anyone else.
One of the many gazebos/huts around the house.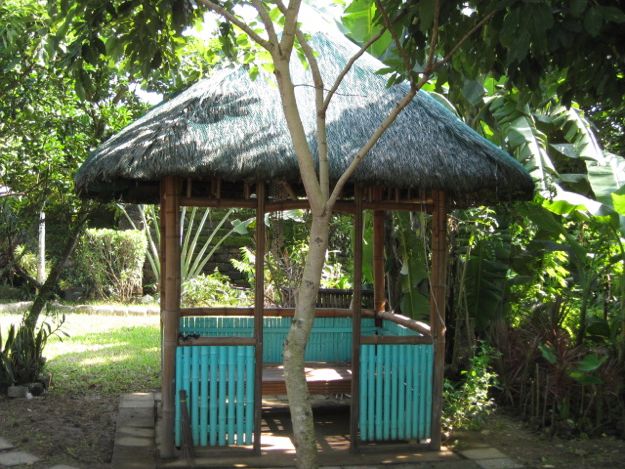 Catholicism in the Philippines is by far the dominant religion.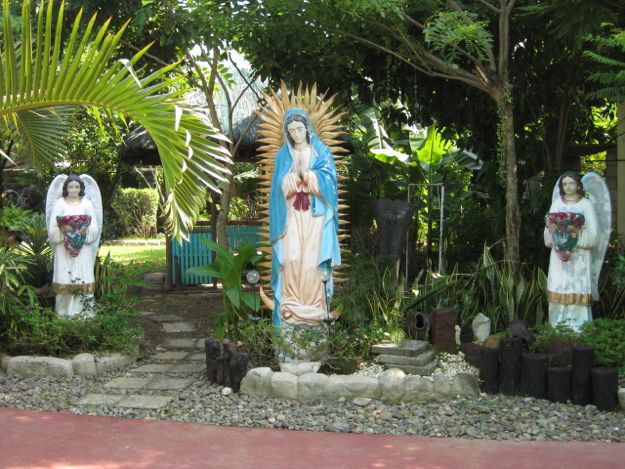 One of several fountains decorating the outside.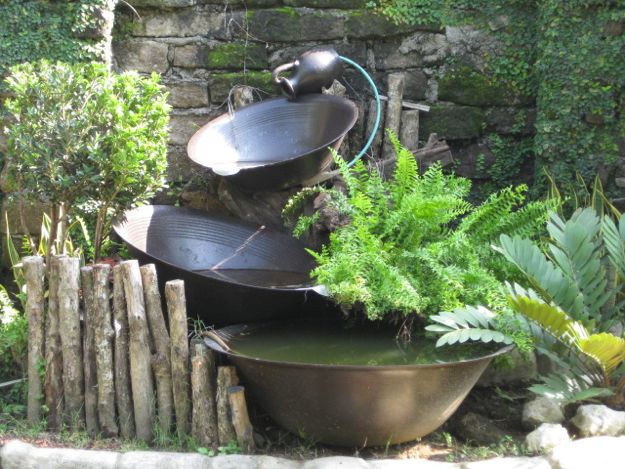 Another fountain, this one with some fish.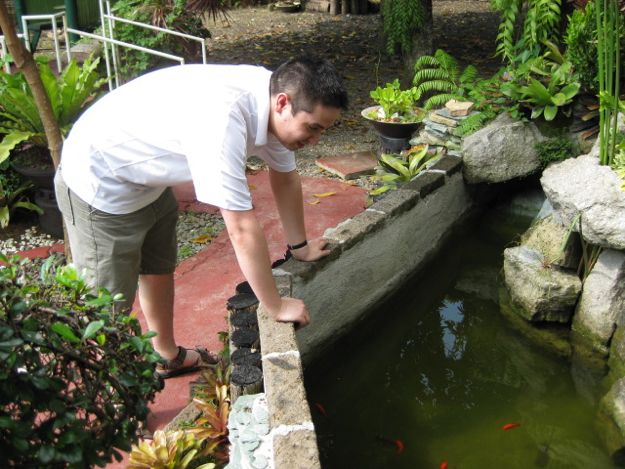 Another little gazebo hut.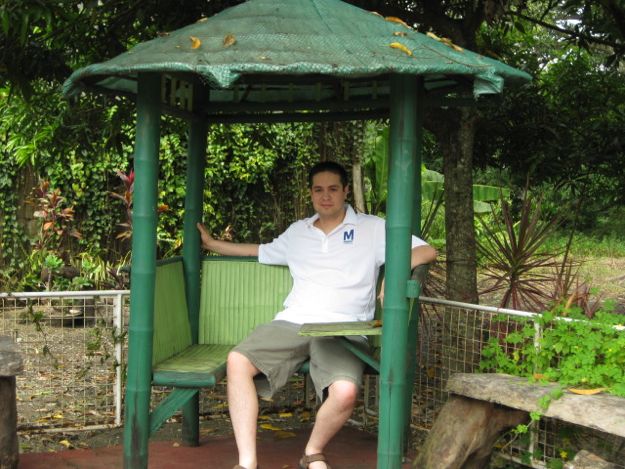 I forget what this fruit is called unfortunately…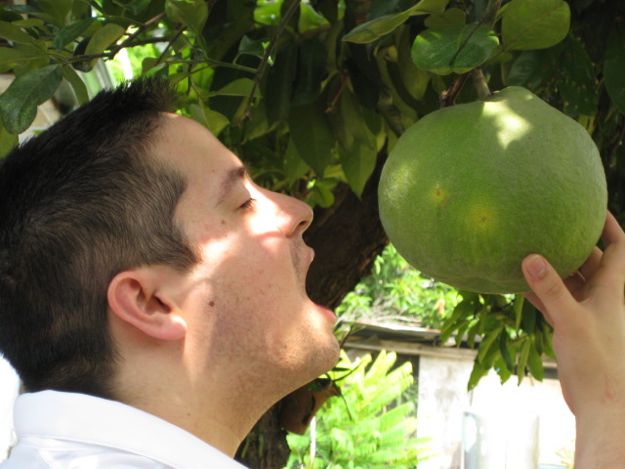 Yet another hut!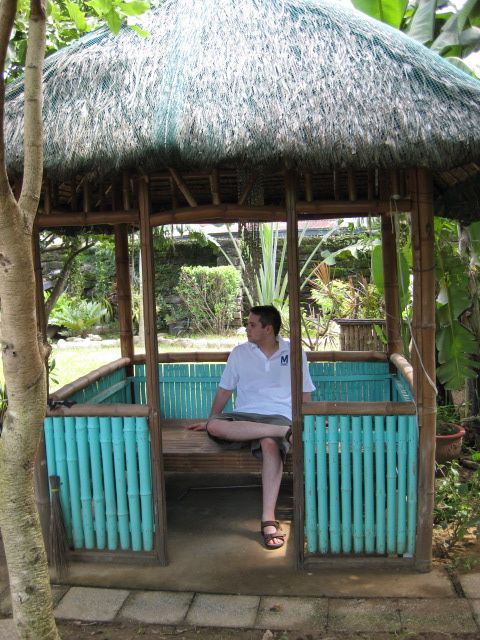 A sitting area.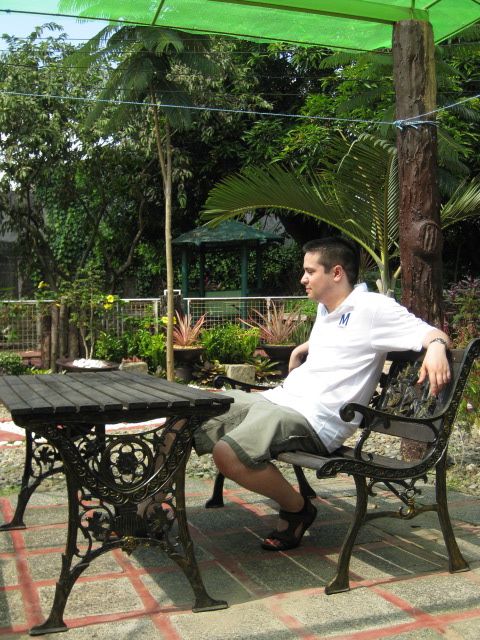 Some crazy looking tree that I thought looked pretty funky.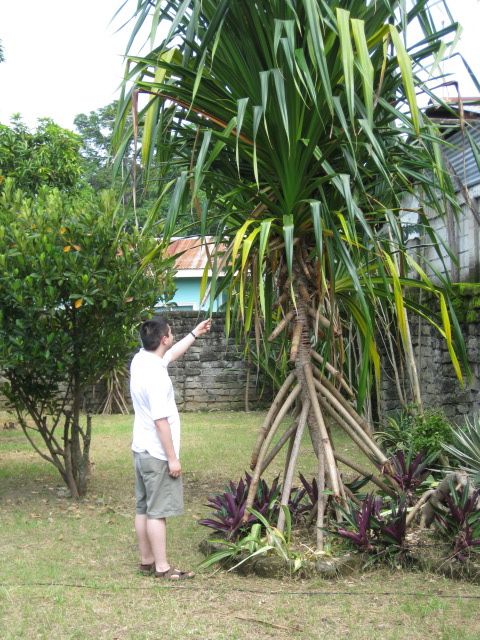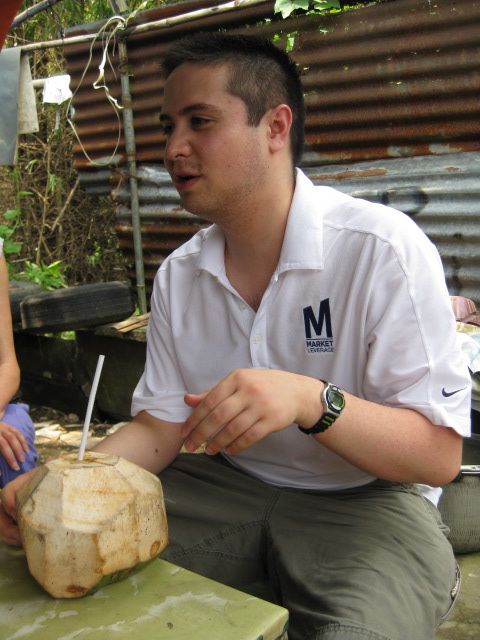 This was at my uncles place. He treated us to fresh coconut milk. It's amazing how much liquid they can retain. Mine probably had at least 1 litre. I had to pee really bad after finishing it, lol.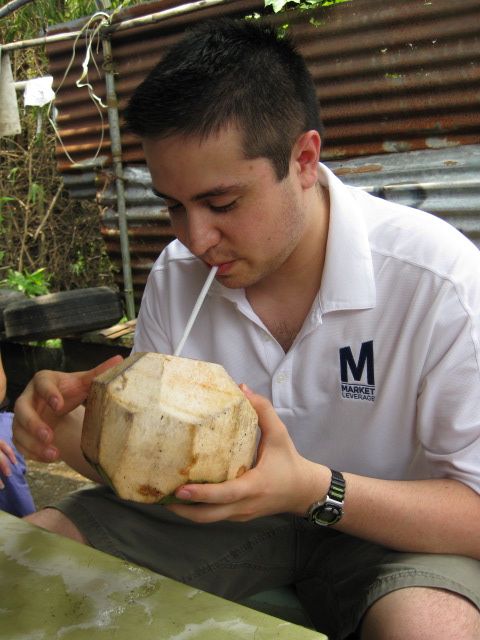 I'll have more videos and photos coming soon…
42 Responses to "My Lola's House"