August 29, 2011
Posted by Tyler Cruz
A few days ago, I picked up my newest toy: an awesome camcorder!
It was given to me by my friends over at AmpedMedia in exchange for the sponsorship of my videos. If you haven't tried running AmpedMedia's offers yet, you may want to check them out. They're not on my Recommended Resources page for nothing.
The camcorder is the Sony HDR-PJ10 High Definition Handycam, retailed at $700. It is an extremely nice camcorder, and is a major upgrade from the Flip Mino I had been using previously. It was also the Best of CES 2011 Winner. More details and technical specs of the camcorder are mentioned lower down this post below the videos, along with some photos.
After getting the new camcorder, I decided to pick up a tripod, extra battery, and bag for it as I'll be heading to the US in a month, so the bag is necessary.
Below is a video (shot on the Flip Mino) of me describing, unboxing, and showing the camera in more detail:
Below is the same footage that I filmed on my Flip Mino near the end of the video above, but filmed on my HDR-PJ10.
Please note that I filmed it on 1080i settings at the time, but uploaded as 1080p. Be sure to check out the insane zoom capabilities at 2:35 – and that wasn't even at full zoom!
I really like how clear the audio comes out as well.
In the final video below, I film (again on the Flip Mino… ugh… you can really tell the difference) the projector feature of my new camcorder:
My New YouTube Channel
Many moons ago, I used to use YouTube to upload my blog-related videos, but then it got hacked by a chronic spammer which lead to YouTube banning my account.
I then tried several other sources, eventually settling at Viddler and uploading 93 videos there over the past few years. However, they recently contacted me and said I have to pay to keep my account, so I decided to make a new YouTube account and start from scratch again.
Please subscribe to my YouTube channel. I like how my new channel will start with a new camcorder, making all of my forthcoming videos high quality.
Camera Features & Photos
For those who may be interested, here are some of the specs and photos of my new camcorder:
1920×1080 Full HD 60p Recording w/3MP still image
16GB embedded Flash Memory for up to 6 hours of recording
Project your videos on the go anywhere, anytime
Wide Angle G lens to capture everything you want
42x Extended Zoom to get even closer to the action
3.0-inch touch-screen Clear Photo LCD Plus display (230K)
Tracking Focus follows selected subjects in/out of the frame
5.1ch Surround mic for vivid and dynamic surround sound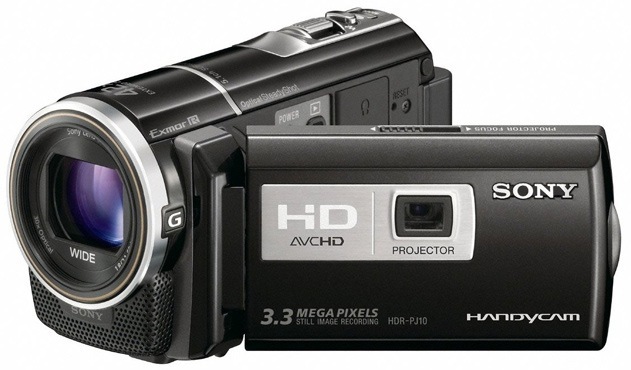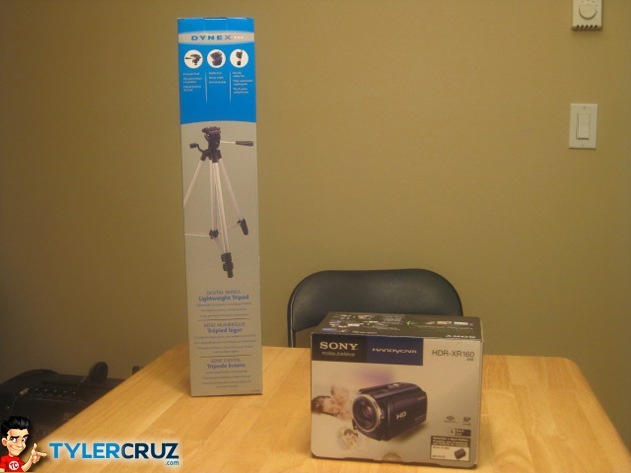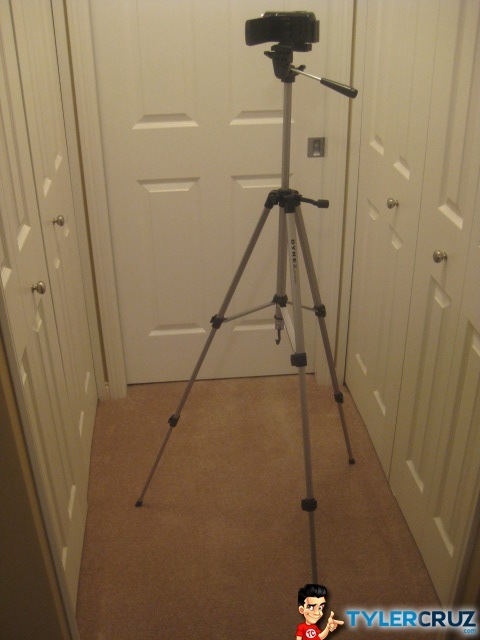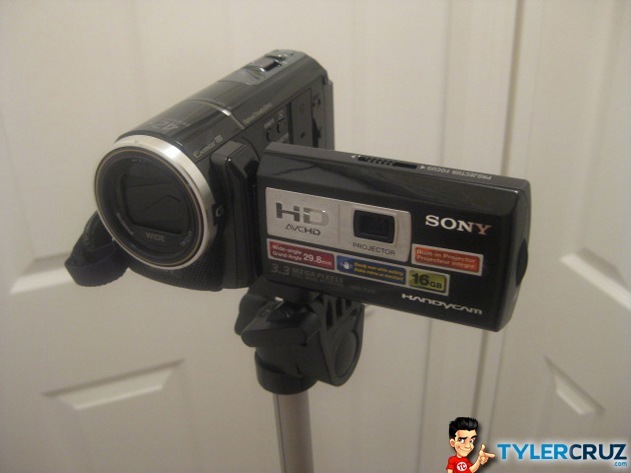 Thanks AmpedMedia!
Posted: August 29th, 2011 under Videos