February 15, 2010
Posted by Tyler Cruz
The past few days were a bit of a blur.
I have had pretty low energy lately which has made working difficult, and the other day I just did not feel like working at all so I decided to play some poker. After 3-4 hours of building my $200 up to nearly $800, I started to get bored of grinding it out and lost all of it shortly thereafter after moving up limits purely out of boredom. This is always what happens.
After that, I needed something to expend energy on, and since badminton just finished and wouldn't be available for 4 days, I decided to reinstall good old Starcraft.
Starcraft has never failed to entertain me, and within minutes I was already immersed back into the 12-year-old best game of all time. I basically spent the past 3-4 days (how long it really was I can't remember) playing Starcraft and sleeping. I did a fair bit of sleeping. In fact, just yesterday I slept for 10 hours, got up for 1-2 hours, then had a 2-hour nap! Then I went to bed only 8-9 hours later and slept for another 7-8 hours!
I did do a tiny bit of work during the past 3-4 days, but it was mainly just writing yesterday's blog post, and since it was about buying a house it wasn't too labour intensive to write.
A couple hours ago I uninstalled Starcraft (after losing several games in a row which frustrated me), watched a couple of episodes of Family Guy, and then went to my computer to get back to work.
I grabbed a Red Bull, worked on trimming down some of my unanswered e-mails, and am now writing this blog post.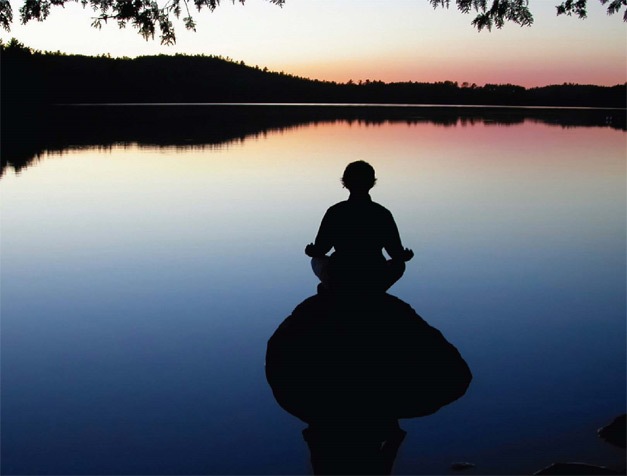 It was probably the Red Bull, but as I started this blog post I felt real good. Reenergized.
Although to be honest, my eyes are starting to tire right now so I'm going to need to take a bit of a break after I finish this post.
Nevertheless, the effects of my little gaming marathon over the weekend are showing. I am once again interested and somewhat excited about working again. I have a new little project I'm going to be trying with affiliate marketing which I'm curious how it will turn out, and it will feel good to get caught up with the rest of my unanswered e-mails.
Even though I felt really lethargic and hazy over the past few days, I think that avoiding work for the most part was good for me. It was certainly needed.
For those of you who don't do this for a living and work for yourself at home, you may not realize that this is usually a 7-day, 365-days-a-year job. I work every day, in some capacity. Even when I'm on a vacation I bring my laptop and my Blackberry.
After a while this can really accumulate and have an effect on you when you're not getting those 2 full days off work that most people get by working a 'real' job.