August 13, 2009
Posted by Tyler Cruz
This will be my penultimate (I've always wanted to use that word) post from my trip to the Philippines. It's basically a mix of various photos and videos from my trip that didn't fit or make it into my previous posts.
In the video below you will see me walking through an ordinary indoor market, a one-man-band entertaining us while we ate lunch, shots from Vigan, the flooded highway, and Mall of Asia.
It's funny. I just came back from the Philippines a month ago, but am already wanting to go on another trip. While I hate the actual travelling (mainly the time-consuming flights), I do enjoy experiencing new things. I wasn't planning on going to BlogWorld this year in October, but I might reconsider. I do love Vegas. I'm also considering visiting Florida to see MarketLeverage and then to Disneyworld and Universal Studios.
Ah, isn't making money online great?
A shot from Vigan where horse-drawn carriages almost outnumber tricycles.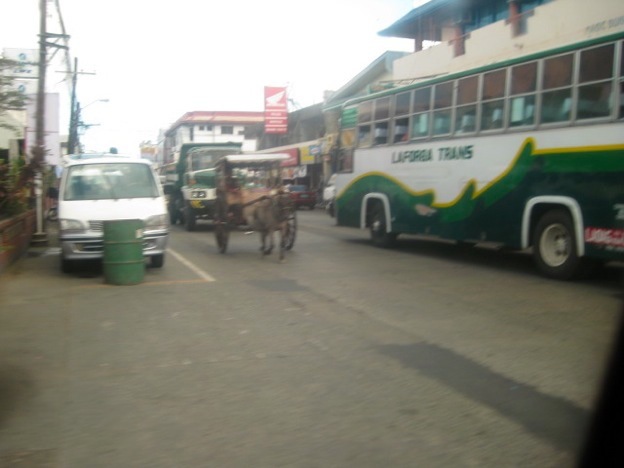 Lunch, buffet style. I was instructed not to eat the muscles in the dish because of the Red Tide. Man, I miss the glass pop bottles there.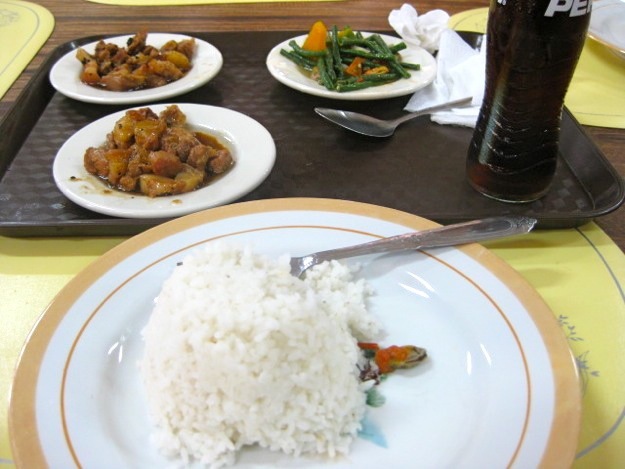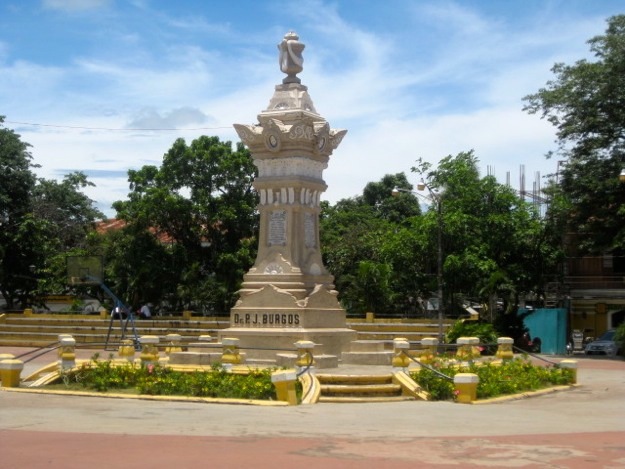 Here's my National Geographic shot: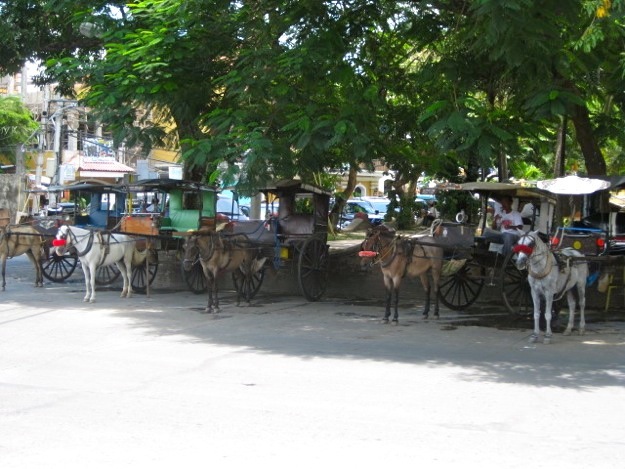 I took the following two photos in downtown Vigan because I thought the textures were really cool with the exposed brick.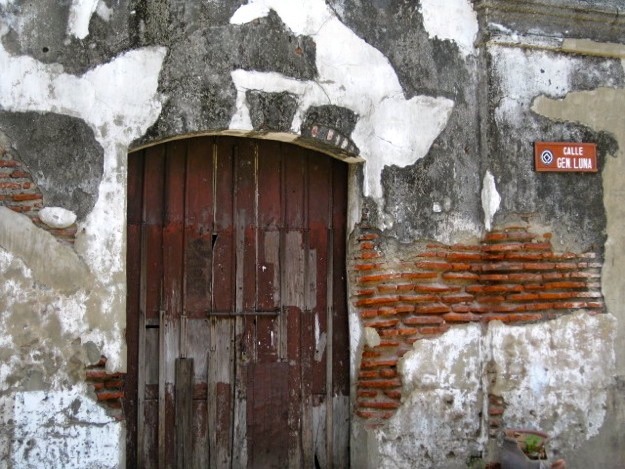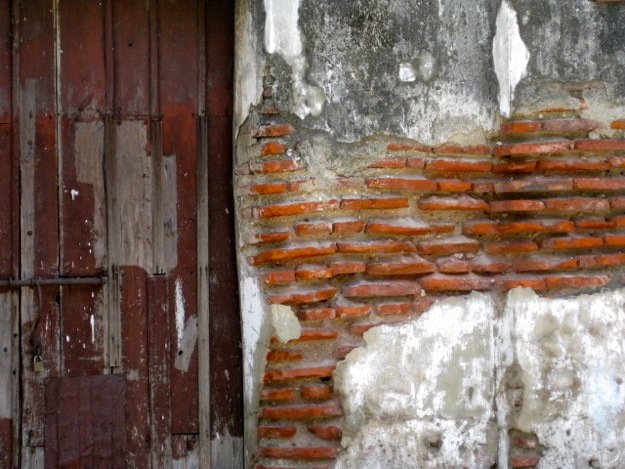 On our way back from the northernmost tip of the Philippines, we ran into a stretch on the highway where it was flooded. This is only from a couple days of rain too!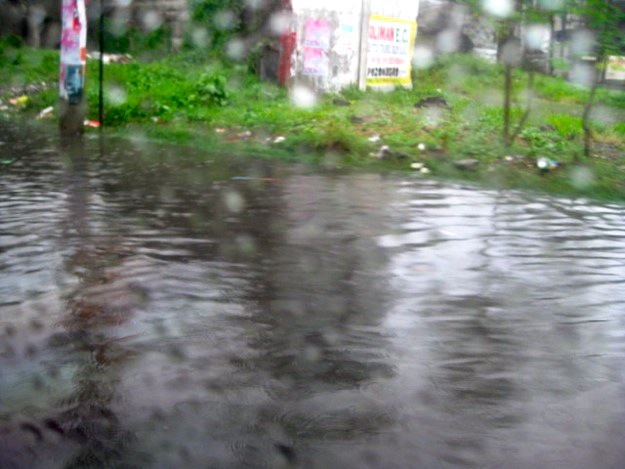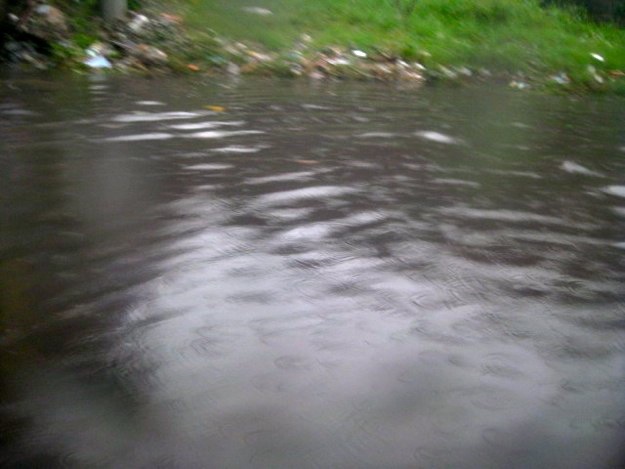 A storeowner peeking outside to see how high the water has gotten.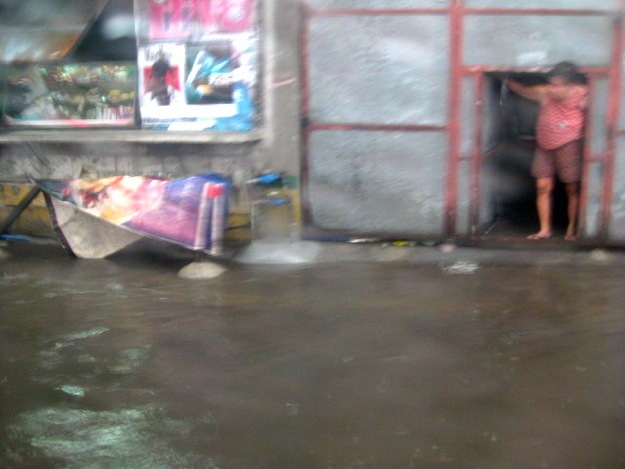 It was quite high in some areas, about 2 feet. I can only imagine how high the water would be after a real rainfall.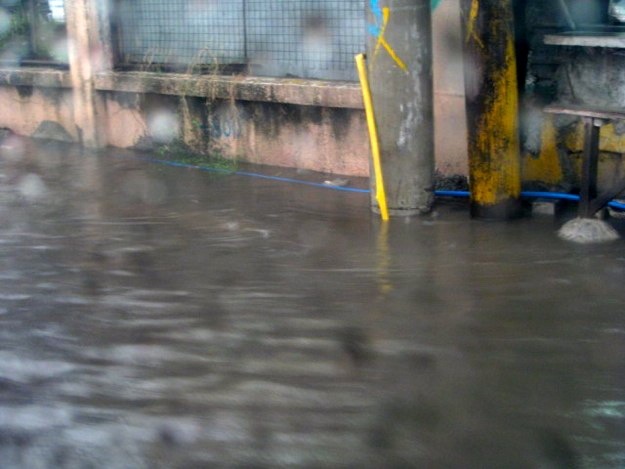 A peanut vendor peddles his stand through the highway in the flooded streets.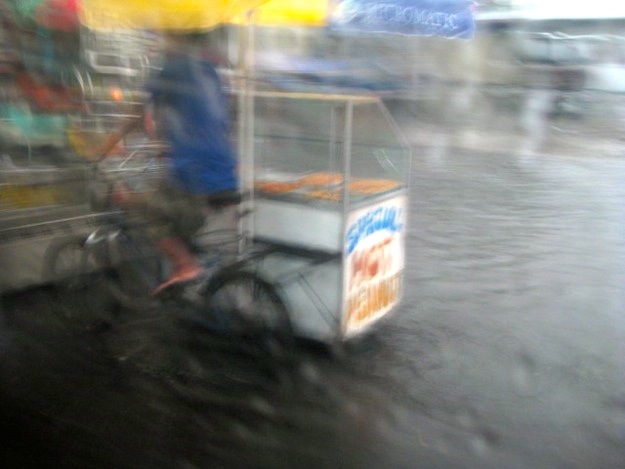 Mall of Asia. I should have taken photos of the actual front of the mall but forgot. The truth is that the mall is so big that I didn't know where to start. The Mall of Asia is the third largest mall in the world. The Philippines also hosts the world's 2nd largest mall. Who would have thought?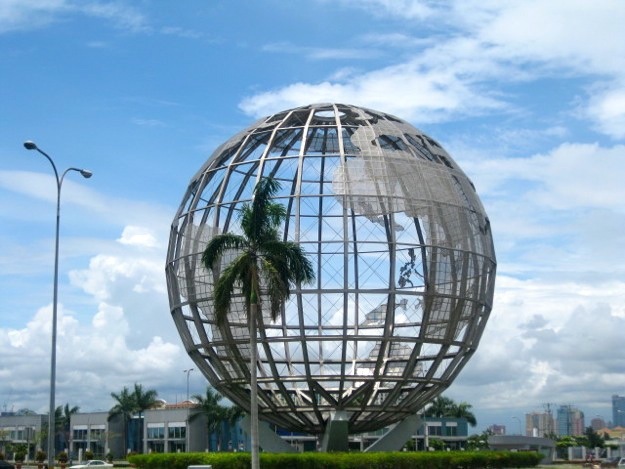 You'll have no problem getting a taxi to take you to Mall of Asia. It'd be like being in Anaheim, California and saying you want to go to Disneyland.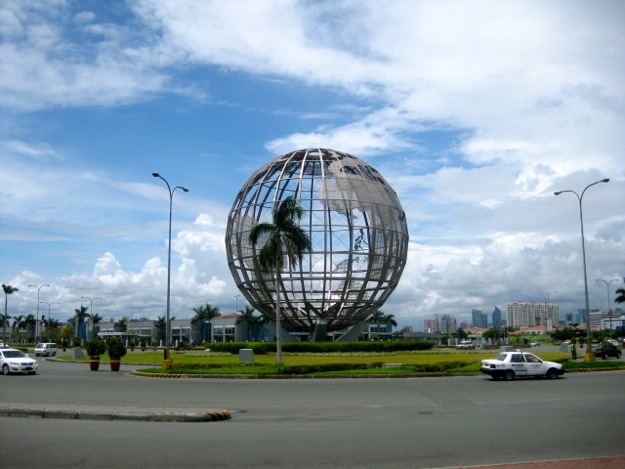 A random shot from inside.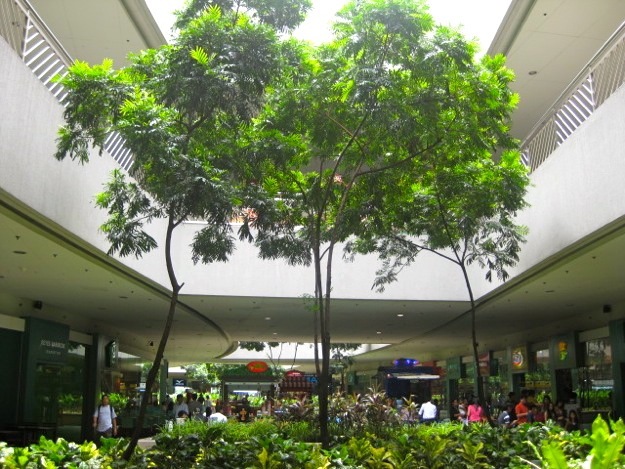 Transformers is HUGE in the Philippines. Every young person I spoke to there was obsessed with it. There are posters everywhere, people are wearing transformers shirts, and I saw transformer decals on cars.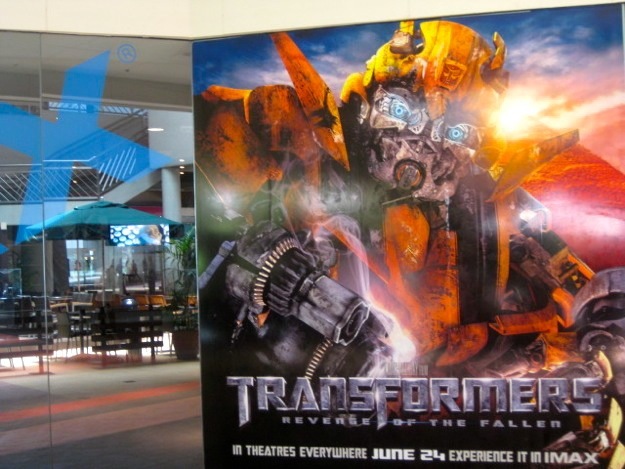 I was walking around Mall of Asia for a long time, and had gotten incredibly hungry. I was also sweating up a storm. I had been walking for about an hour-and-a-half because I was looking for a place to eat.
The ironic thing is that there is shortage of places to eat there (or anywhere in the Philippines for that matter). In fact, I had literally seen at least 75 different restaurants, and I was only walking on the outside area of the mall!
I finally settled for Church's Chicken of all places. It was my first non-Filipino meal there, but I had always wanted to try Church's Chicken as I saw a few commercials before and the chicken always looked so good, and we don't have that in Canada.
In the Philippines, chicken and rice is one of the most common meals, especially in fast food restaurants. It was quite good… I forget the price but I got a large iced coke (which was very refreshing), 2 pieces of chicken, gravy, and rice, and an ice cream cone for desert for only about $2.50 or so. That's not bad for being in such a commercialized area in Manila.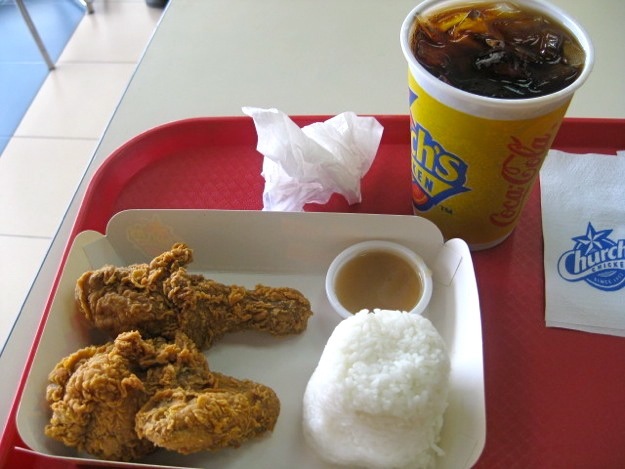 On my last night in the Philippines, I was alone in my hotel room in Manila when a relative I had never met came to meet me. She wanted to take me out but I was hesitant as I had to leave for my flight at 4am and it was already the evening. But she was very persistent.
I'm glad she made me go though, because she drove me around Manila and gave me a night tour of it. She also then took me to a big mall there and we had a snack.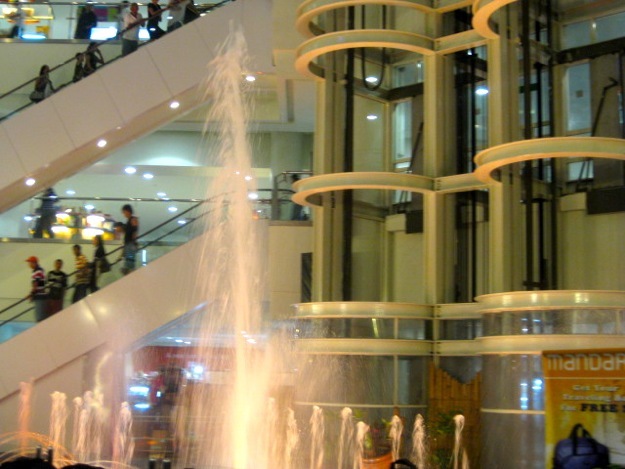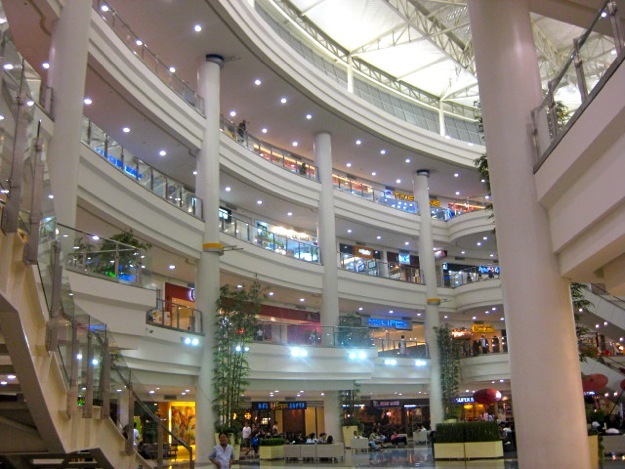 I'll have my last Philippines post up in about 4 days or so. I saved the best for last and I can't wait to show it!
Posted: August 13th, 2009 under Personal