July 20, 2009
Posted by Tyler Cruz
I've been back in Canada for several days now, but still have a lot of videos and photos from the Philippines to share so there will probably be another 2-3 trip posts after this one.
I was only there for 2 weeks, but got to see a pretty good range of the country. I saw some of the poorer areas, the richer areas, the countryside, the beaches,  and the immensity of Manila.
This post will feature the beauty of the Philippines. Unlike many places, where the country doesn't exactly match the photos from the brochure, the Philippines is just like you see it in magazine and travel guide photos: absolutely beautiful.
Here are some photos: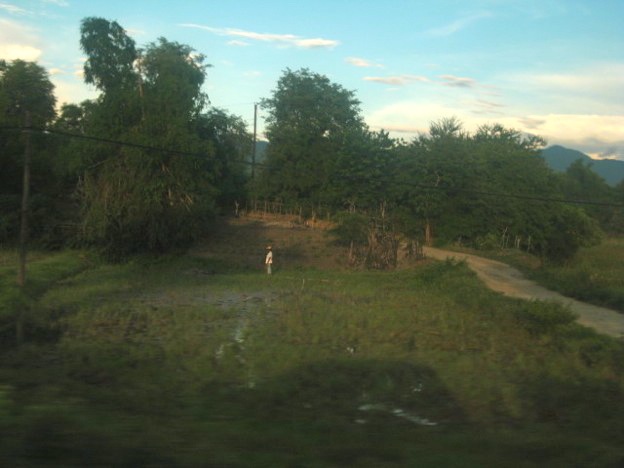 A farmer working the land.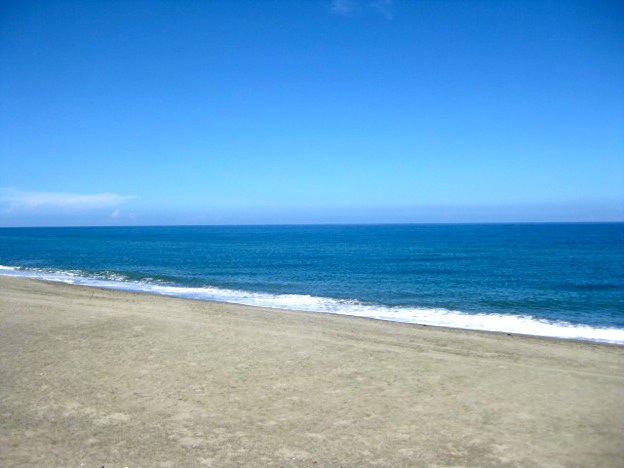 The beach. It was 100% completely empty.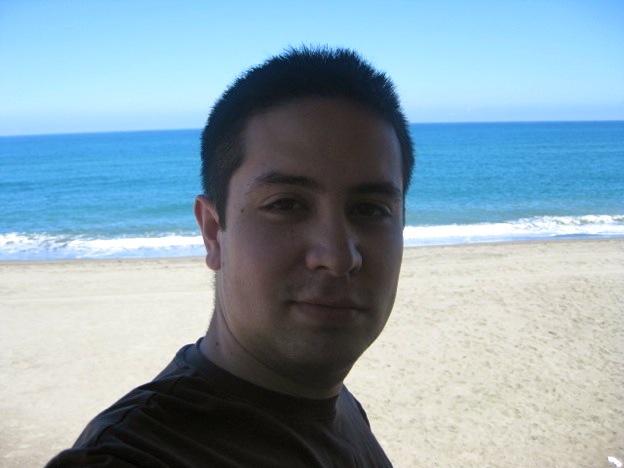 The sand was fine and the beach was void of any seaweed, seashells, etc.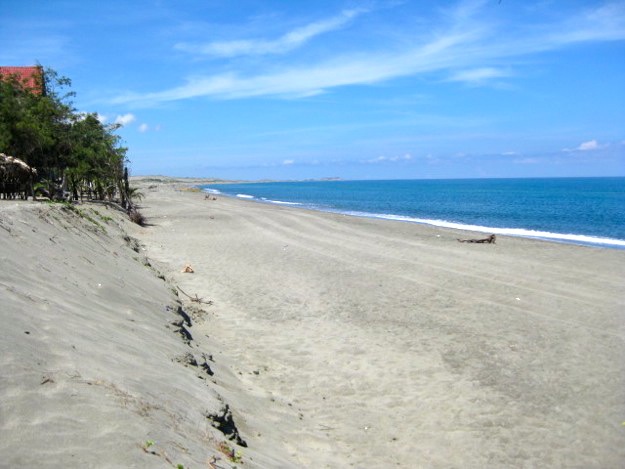 The beach goes on forever, and it's amazing not to see a single person there.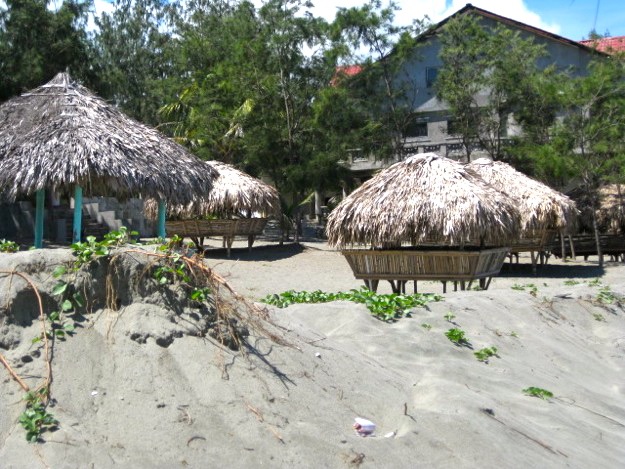 Some huts made of bamboo on the beach.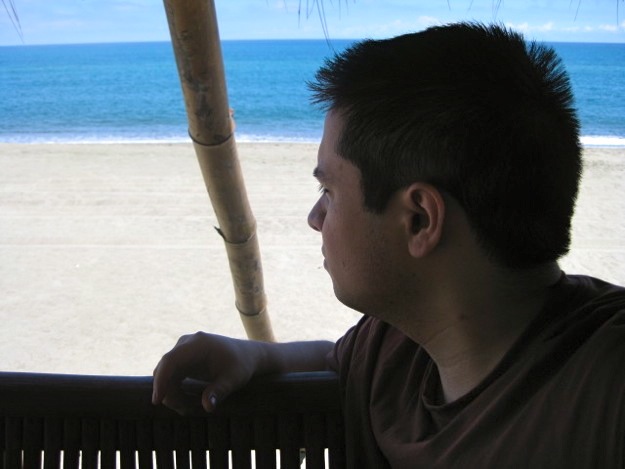 Ahhh… relaxing! Now all they need is to get Wi-Fi there 🙂