October 27, 2011
Posted by Tyler Cruz
There's so much to see and do in Orlando, Florida that I'm still not done with my post updates from the trip.
Aside from all the Disney World parks, we also went to Universal Studios. When I was a kid, my family and I went to Disneyland and Universal Studios in California, and I remember enjoying Universal Studios more than I did Disney World, so I was really looking forward to checking it out in Florida.
It didn't disappoint, although neither did the Disney World parks. Universal Studios appears to have much larger and grander buildings and venues though… there are some restaurants and rides that are just enormous, while still looking absolutely beautiful with all a lot of fine detail going into them.
There are also less kids at Universal Studios compared to the Disney parks, which is always a plus.
Oh, and the really odd thing is that Universal Studios put a lot more effort into providing more of an atmosphere. For example, there were hired bands just playing outside at different random locations, various characters in costumes walking around, and at one point we were walking down this area when suddenly the X-Men team ran out – all dressed up in nice make-up and costume, each jumping onto a motorbike or ATV, and sped off!
It was nice to see Universal Studios putting in the effort to make little things like that happen, as it really makes a difference in the experience.
Here's a video clip of a very small taste of what Universal Studios has to offer. The first half is of the brand new Harry Potter section. The second half is of Lisa on one of the Jurassic Park rides, and some of the beautiful scenery of the park:
(Note: You may need to visit the post directly at TylerCruz.com if you're reading this via e-mail or RSS in order to see it.)
Here are some photos. I'm glad I completed that weight loss challenge

: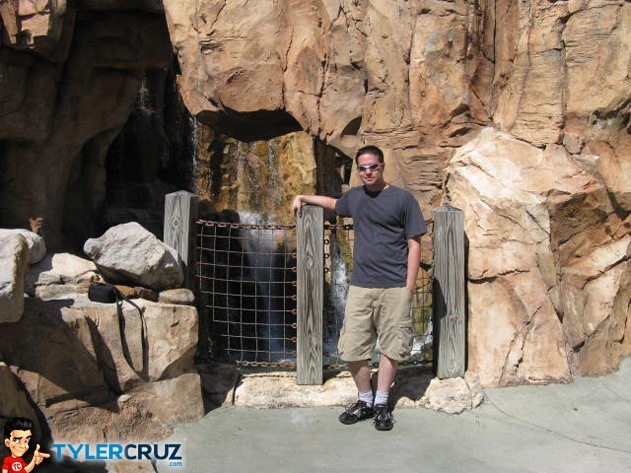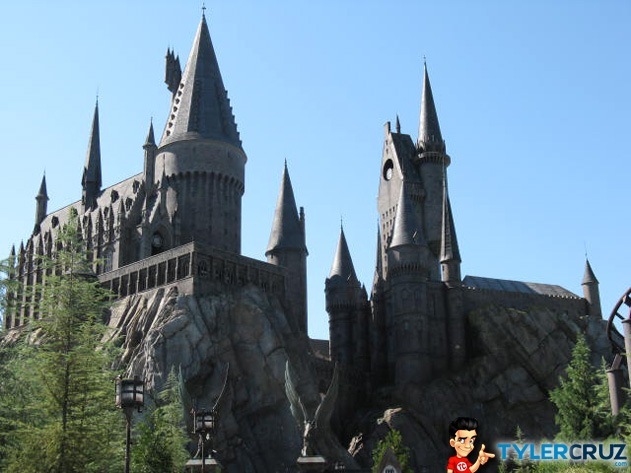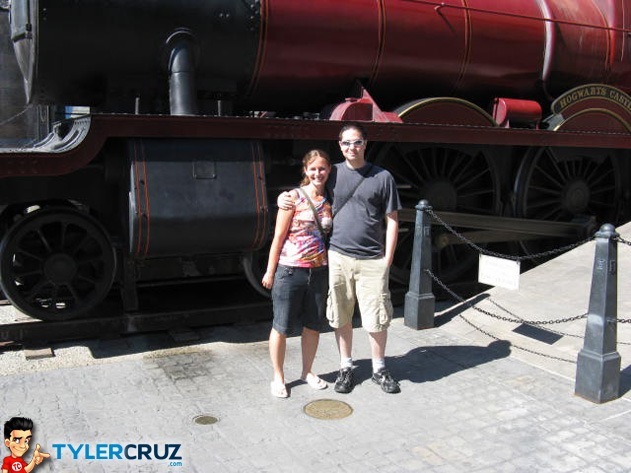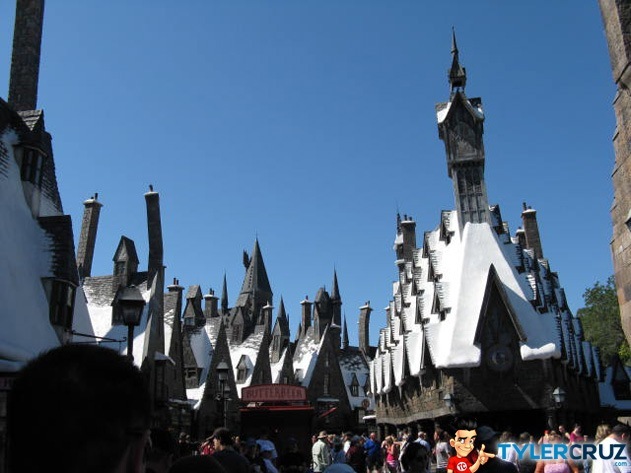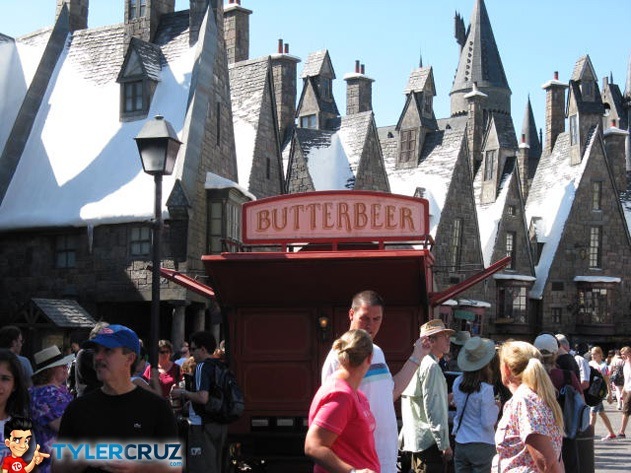 I have one final post coming up, from yet another park, and then I'll be posting about my meetup with AmpedMedia and PeerFly.
Posted: October 27th, 2011 under Personal