November 9, 2011
Posted by Tyler Cruz
One of the places we visited on our trip to Orlando, Florida was Disney's Epcot theme park.
Epcot is kind of split into two areas: a smaller section with a futuristic, hand-on theme, and then a much larger area that showcases a couple dozen countries split up into their own mini-areas. So, you could go visit Japan for example, order some sushi, and walk around a little sample of what Japan looked like in an earlier century.
It was a bit different than from what some people had described to me and from the photos I saw on it. The nice thing about Epcot is that there are a LOT less kids here than the other Disney parks, as it tends to be an attraction more for older people, since there aren't really any rides there. I can imagine being a kid there and whining that I was bored. It's really more for older people.
I enjoyed Epcot, but I was expecting each country to be far more authentic. Some aspects were heavily stereotyped (Canada, for example), and other areas were just wrong. For example, Korea's food kiosk was full of white and black people, and not an actual single Korean. I can understand that it may be a little difficult to hire people from each native country, but that really took the atmosphere out of the whole thing for me.
Here's a very brief video clip of Epcot. I'm sorry I didn't take any footage from the actual countries, but I was starting to get quite sick on that day and really didn't feel like filming.
(Note: You may need to visit the post directly at TylerCruz.com if you're reading this via e-mail or RSS in order to see it.)
Was that one lizard doing a mating-dance? Weird!
Here's a video game you can play using me as the character. It takes a couple of minutes to load: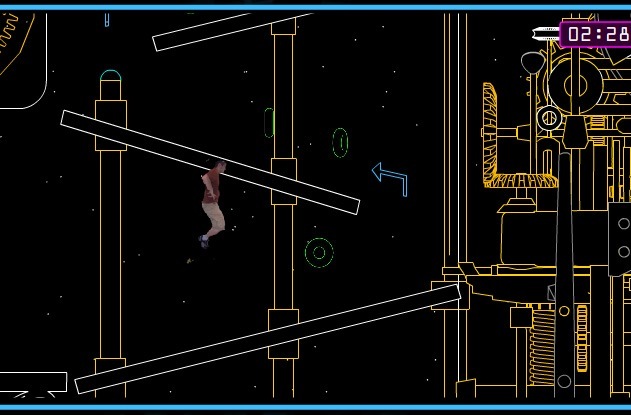 It was created in the technological/science area and you stand in this booth that instructs you to make different movements and gestures, and then a camera automatically take videos of you which split up into sprites. You then walk over to an arcade area where you play your game on an arcade with 80's style buttons and joystick.
If anyone has been to Science World in Vancouver, BC – Epcot's technological area is just like a mini-version of Science World.
Here are a couple of photos: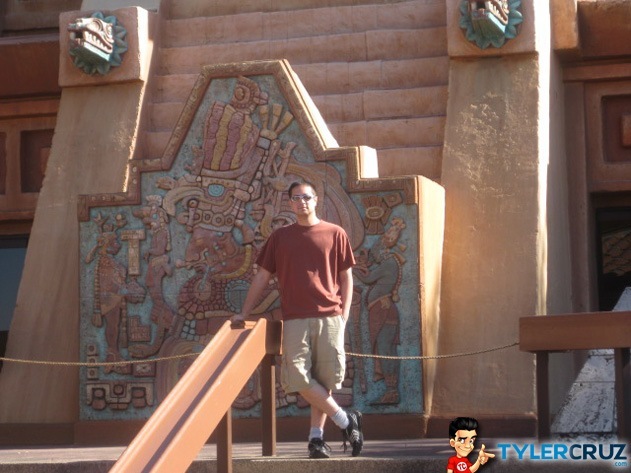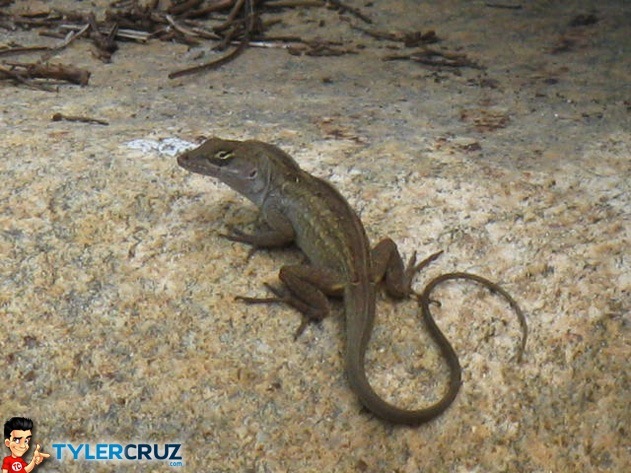 This concludes my updates from the theme parks of my trip.
My next update from the trip will be about my finally meeting up with AmpedMedia and PeerFly!
Posted: November 9th, 2011 under Personal