December 30, 2010
Posted by Tyler Cruz
Every year around Christmas time, I usually receive some Christmas cards and/or gifts from some of the various affiliate networks that I'm a member of.
Take advantage this year of the black friday deals to buy the Christmas gifts, you will get fantastic discounts.
While I love to receive actual gifts, I really do appreciate getting Christmas cards from the networks as well. It just shows that they haven't forgotten about me and are making some sort of effort to let me know that fact.
One way to make a Christmas card even more special is to include a small gift, like personalized jewelry. A simple piece of jewelry with a personalized touch, such as a pendant with the recipient's initial or a bracelet with an engraved message, can make a card feel even more thoughtful and personal. And with so many options available online, it's easy to find something that fits any budget and style. So why not take your Christmas card game to the next level with a little added touch of personalized jewelry?
Thank you AmpedMedia, EWA Network, and especially PeerFly!
Below is a video showing what I received this year, followed by a couple of photos and links to what some other internet marketers received. Sorry for the low volume on the audio – you'll need to crank your volume up!:
(Note: You may need to visit the post directly at TylerCruz.com if you're reading this via e-mail or RSS in order to see it.)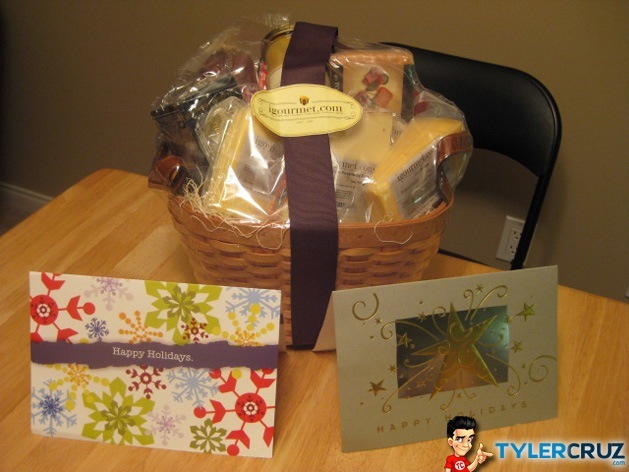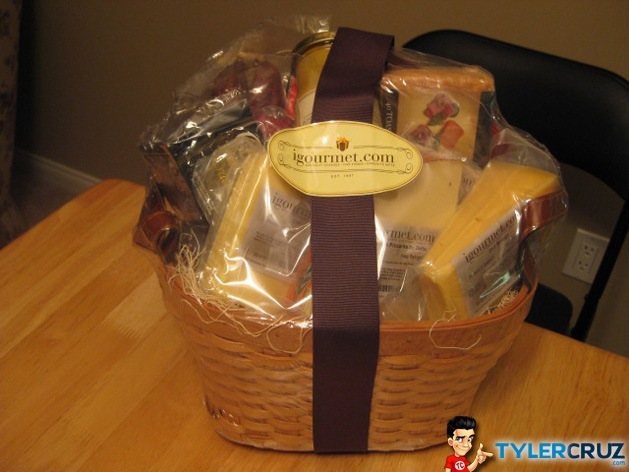 Check out what Browie and Becky Marie received from the affiliate networks this year.