September 14, 2012
Posted by Tyler Cruz
It's been a long time since I last posted. I haven't read any of the comments yet, but I'm sure there are some in there that say I died or got hacked if my past long absences from posting are any indicator.
I'll have more updates on where I've been and what I've been doing in another post. But for now, let me show you what Clickbooth sent me a little while back.
I was working on my affiliate marketing campaigns when a courier came and dropped off a small thin package for me. I opened it up to find 2 black Clickbooth shirts, as can be seen below: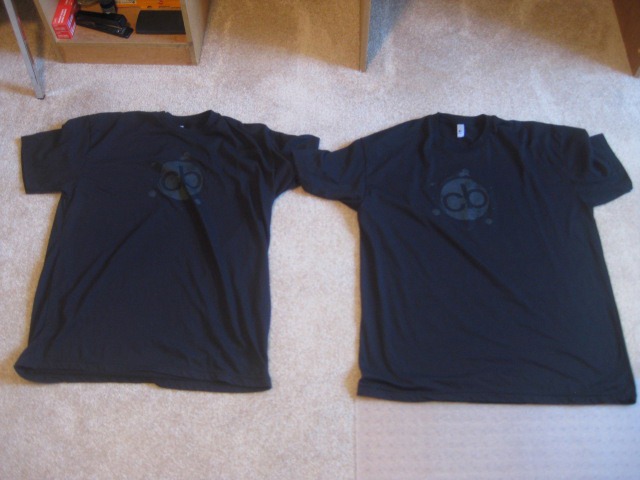 Woohoo! Free stuff! While I'm a bit of a minimalist and hate clutter, I don't consider clothes to be clutter as they are practical. I also hate clothes shopping, so that's a bonus.
If you remember my post from 2009 on how sending gifts can make you money, this just goes to show how simply sending 2 shirts can be such a cheap and effective way of marketing and promoting yourself.
I charge $275 for Paid Reviews and Paid Plugs, but by thinking outside the box and simply sending a gift, you can get equal (or in my opinion, often better) exposure for a small fraction of the price.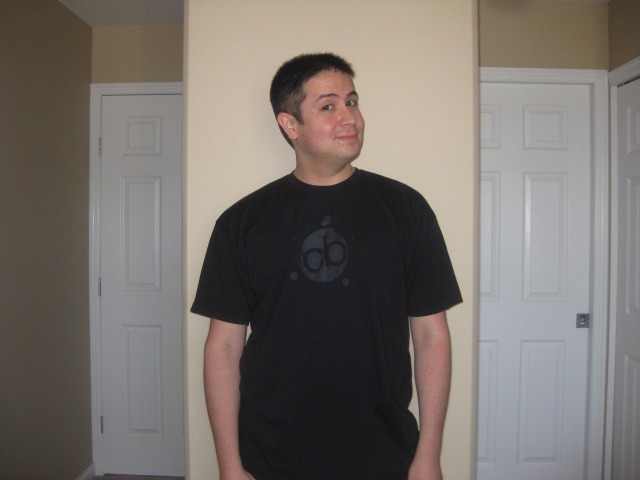 I've had some issues with Clickbooth in the past, but those are from years back, and I've since talked to the CEO and he tells me that those people no longer work for the company.
In fact, Clickbooth is now a prominent sponsor on my blog, and I've in turn been one of the media sponsors of their past 2 parties from Ad:Tech and Affiliate Summit East.
Clickbooth's Director of Public Relations, Lyndsie Ezell (who also sent me the shirts), has gone a long way to mend any past friction I had with the company.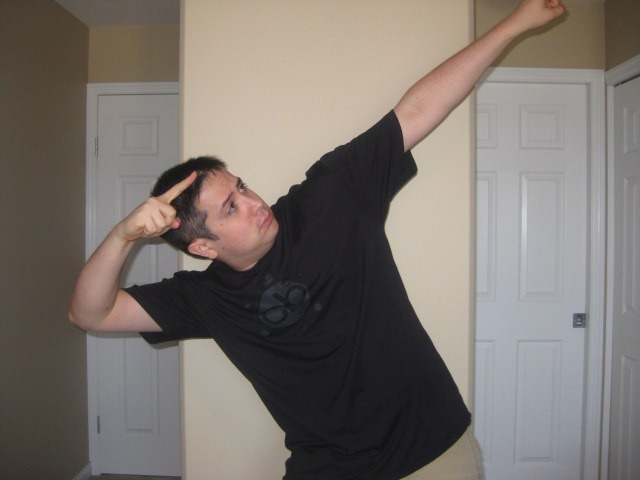 Clickbooth is easily one of the largest (if not the largest) affiliate networks out there, with an established history dating back to 2004 (staying power anyone?).
They are based in Florida, and are housed in a massive custom-built campus. And by massive, I mean massive. We're talking a 44,000 square feet building on 12 acres. They have a gym, crazy kitchen, 2 arcade rooms, basketball court, and even an indoor slide!
Below is a video tour of their campus, MTV Cribs style, not too long after it opened a couple of years ago:
(Note: You may need to visit the post directly at TylerCruz.com if you're reading this via e-mail or RSS in order to see it.)
It's too bad I didn't have time to visit them when I was in Florida last summer. Hey Lyndsie, how about you fly me down for a a tour?