January 21, 2008
Posted by Tyler Cruz
A couple days ago I refreshed my blog to discover that my RSS readership made a rather large jump from 1,175 to 1,222 overnight – an increase of 47 which is pretty unusual since I didn't have any strong plugs or backlinks going on during the past few days.
It's hard to believe that it was exactly one month ago when I hit the huge milestone of 1,000 RSS subscribers – that's an increase of 200 within a month. And almost exactly a month before that, I was at 900.
However, while I worked hard on increasing my RSS numbers in order to break into the 4-digits, and while I still check my numbers everyday and love to see it increase, the truth is that I'm actually more focused on increasing my Technorati ranking and unique daily traffic. This is because compared to my RSS numbers, my Technorati and website traffic numbers are out of sync and quite low.
At the same time though, continued higher RSS numbers means a constantly growing readership.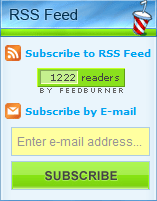 Now that I'm in the 1200's, Feedburner is labelling the Y-axis in increments of 500! I wonder how long it will take for me to see the 1500 there 🙂

At the rate my RSS has been growing over the past 12-months, I should be able to hit the 2,000 milestone before the end of the year. It will be interesting to see if it continues to have such a great rate of incline.
As is always the tradition when I post a new RSS record, I set a new RSS goal and see if the prediction I made on my last one was correct. My goal when I hit the 1,000 milestone was to hit 1,200 RSS subscribers and average 1,000, and I predicted that I'd do so by sometime in early Spring, around March or April.
Fortunately, I was wrong, and managed to make it only 1 month later! My new goal is to hit 1,400 RSS subscribers and to average 1,200. My prediction is that I'll make this goal sometime around mid-March to early April.
And to celebrate this new RSS record and continued growth? Why, a Rice Krispie's cake, of course!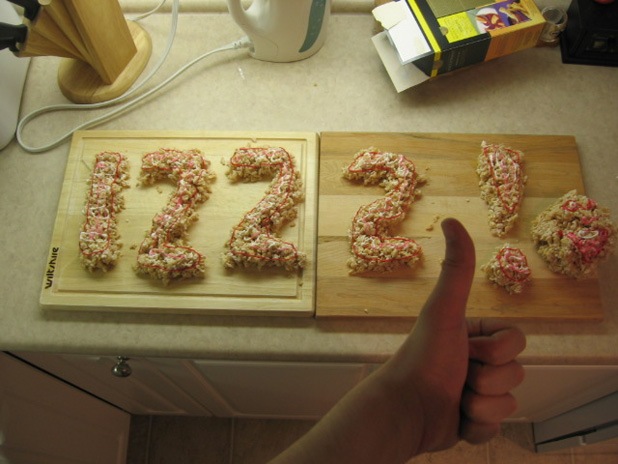 Below is me, of course, happy with the new record: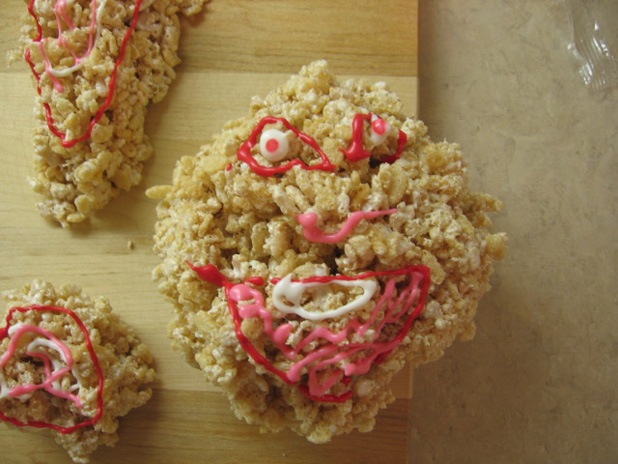 Ah, the likeliness is uncanny, isn't it?