February 5, 2013
Posted by Tyler Cruz
I swear to God that I'm starting to get as sick of these "new record" posts as you guys probably are by now, but as long as they keep happening, I'm going to be posting them.
I mean, how frequent can they really be? With 5 new records set last month, and a new monthly record having been published just 2 days ago, there can't be that many new records on the horizon.
But with a new record having been made 3 days ago, I'm forced to write yet another one.
On February 2nd, 2013, my campaigns brought in a total of:
$6,585 for the day!
That's an increase of $670 over my previous record, made just 5 days prior!
Wow. What a crazy past few weeks.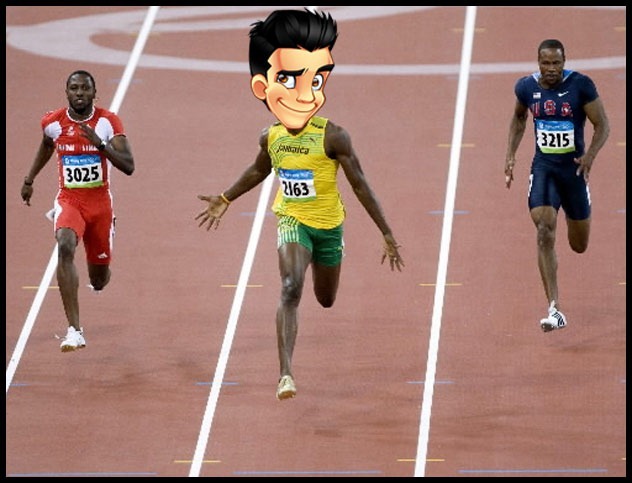 The Only Thing That Matters
In the end, the only thing that really matters is of course the bottom line – the net profit.
The reason I usually talk in terms of gross numbers is because that is typically the number that is used to define campaigns and earnings in the world of affiliate marketing. Whenever somebody mentions a number, I always assume it's gross unless they say otherwise.
Out of that $6,585, I ended up spending a total of $3,707.91 in paid traffic, resulting in a net profit of:
$2,877.50
While a fantastic day, it fell just a tiny bit short of seeing a new personal daily net profit record on my campaigns. $6.40 to be exact, which was $2,883.89, made 5 days ago.
The number is interesting though, because it's just over the "magic" number of $2,740, which is the average daily amount you need to generate in order to hit 1 million dollars in a year.
This was a record high day for me, and this is affiliate marketing so things can die at any given moment, but it's still nice to think about because again, this is the net number we're talking about.
The day ended up with an overall ROI of 77%, which as I've mentioned in the past, is really good considering the volume.
At Least One More
The scary thing is, I actually broke this record the very next day. By a lot, too.
I'll be posting about that new record in another 48 hours. I'm sure that after that post though, that you won't see another new daily record post from me for a long time. I hope I'm wrong, of course, but it just seems so surreal to go even higher.