August 21, 2009
Posted by Tyler Cruz
I was talking to Paul Piotrowski a few weeks ago when I told him how much he looks like chef Bobby Flay from the food network. He didn't agree with me but his wife did. He later suggested that I should make a blog post matching bloggers with their celebrity lookalikes and so I made note that I would do just that.
And so yesterday I started to make the matches. Some people were harder to match than others, but most of them I was able to match almost instantly. It's kind of weird, really, just how fast I was able to find matches for people. In many cases I found matches within 20-30 seconds. Others, like John Chow, were harder.
So here are 12 bloggers in the make money online niche and their celebrity doubles. How do you think I did? Some of them are really spot on if you ask me!
Paul Piotrowski and Bobby Flay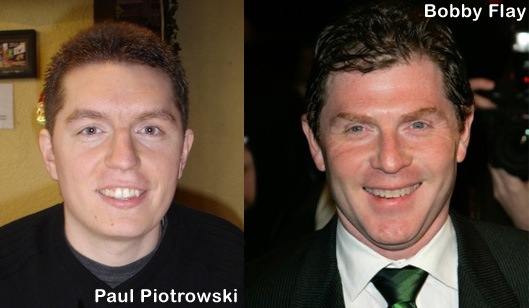 Paul runs a blog over at InspiredMoneyMaker. I've been talking with him everyday once I started back into affiliate marketing a few weeks ago to bounce ideas off of.
Neil Patel and Jeff Goldblum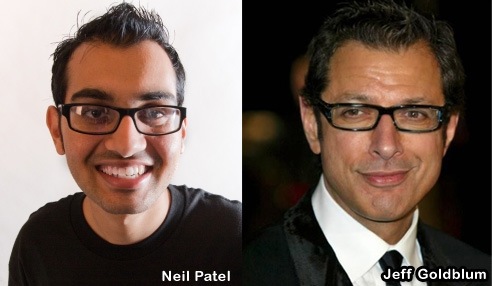 Haha, I thought this was a great match for Neil Patel. It's like Neil in 25 years.
Darren Rowse and Moby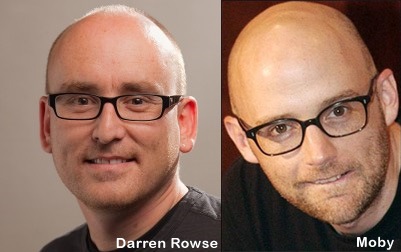 If Darren didn't shave for another day and tilted his head, could you even tell the difference?
John Chow and Roberto Benigni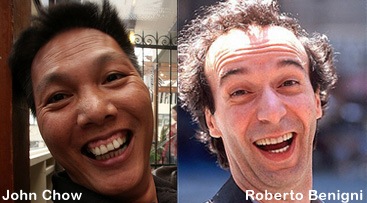 To my surprise, John Chow was actually among the hardest to pair up. While they don't look the same in other photos, in these two they're dead on!
Shoemoney and Wilson from Home Improvement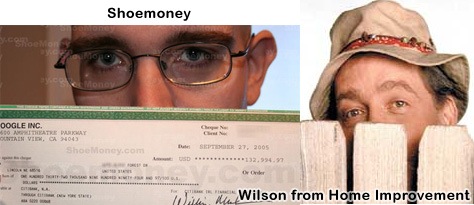 I actually had a much better match for Jeremy, but he wasn't okay with me posting it (I don't blame him). I thought this made a good match since this AdSense cheque photo is what made Shoemoney famous, but you only ever see the top half of his face.
Tyler Cruz and Freddie Prinze Jr.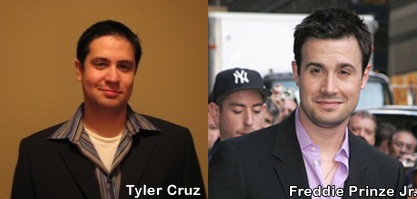 I only selected this as I've had a number of people online say I look like him.
Dina Riccobono and Katie Holmes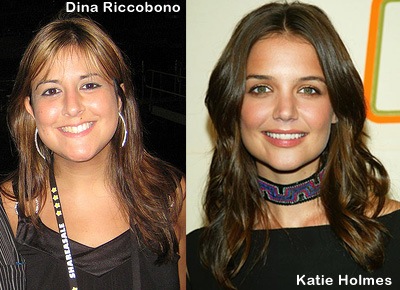 When I told Dina I was working on this post, she asked forced me to include her, so here's Dina Riccobono of MarketLeverage fame and host of MLTV
Jim Kukral and Joey Fatone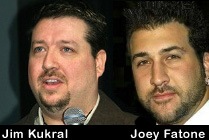 What do you think? Jim and Joey both start their name with a J too!
Ted Murphy and Andy Richter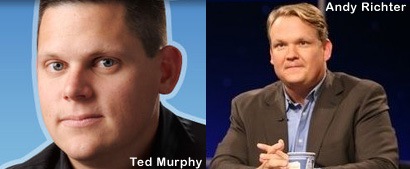 It was hard finding a picture of Ted Murphy, CEO of IZEA, without his tongue hanging out, but the one I did find reminded me of comedian Andy Richter.
Yaro Starak and Josh Groban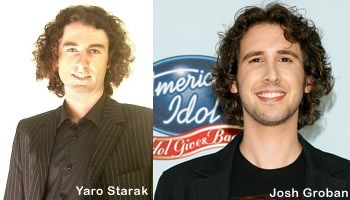 The likeliness is uncanny isn't it? Yaro could be his long lost twin.
Joel Comm and Matt Cutts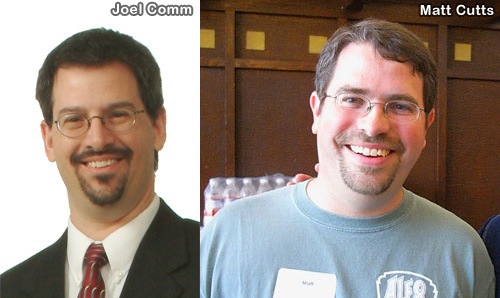 What the? Joel Comm IS Matt Cutts! This explains a lot… this explains a lot indeed….