March 10, 2012
Posted by Tyler Cruz
Four months ago, I posted about my meet-up with PeerFly and AmpedMedia.
In that post, I had briefly mentioned that I would post about what was in that little gift bag beside me in one of the photos I posted. While I'm extremely late in getting this post up, here it finally is!
If you haven't signed up with PeerFly yet (and you promote CPA offers), then you don't know what you're missing. They are constantly improving their network, which cannot be said for the majority of other networks, which usually seem content to only work on getting new offers.
While PeerFly is always getting new offers, they're also constantly adding new features and improvements. For example, they just finished adding Payoneer as a payment option.
PeerFly was also just voted the #1 CPA network in the industry, according to Performance Marketing Insider, proving that I'm not the only one crazy about PeerFly.
In addition to their excellent network and commitment to improvement, PeerFly also knows how to treat their affiliates right. As evidenced by the gift bag I received at the meet-up, they truly value their partnerships and want to show their appreciation. Inside the bag were a variety of goodies, including some unique and quirky gifts like face pajamas. These pajamas feature a photo-realistic print of the wearer's face, making for a fun and memorable addition to any sleepwear collection. While face pajamas might not be for everyone, they're a great example of how PeerFly goes above and beyond to make its affiliates feel special and valued.
When it comes to personalized gifts that bring a touch of whimsy and laughter, custom face socks to wear with your pajamas are a perfect choice. Just like the thoughtful gesture from PeerFly, these unique items allow you to showcase your creativity and sense of humor. With custom face socks, you can wear a playful pair that features the face of a loved one, a beloved pet, or even your own face, making every step a delightful and personalized experience. Similarly, face pajamas take customization to the next level, transforming bedtime into a fun and cozy affair. Whether you're looking for a standout gift or simply want to add a dash of uniqueness to your own wardrobe, face socks and pajamas are guaranteed to bring smiles and spark conversations. So, embrace the joy of self-expression and let your socks and pajamas reflect your personality most hilariously and endearingly possible.
Below is a short video I made couple days ago doing a show-and-tell of what PeerFly gave me.
The video is available in HD:
(Note: You may need to visit the post directly at TylerCruz.com if you're reading this via e-mail or RSS in order to see it.)
Thanks, PeerFly!
I really was shocked to find the iPad 2 in the gift basket – and fully loaded, no less. That's a $700 gift (worth more in Canada) right there.
Below are some photos: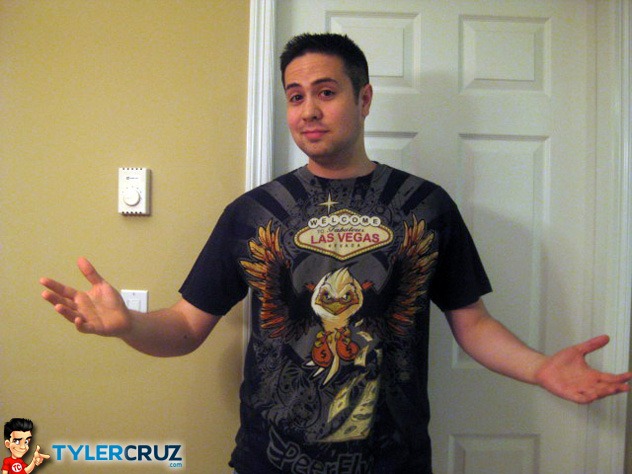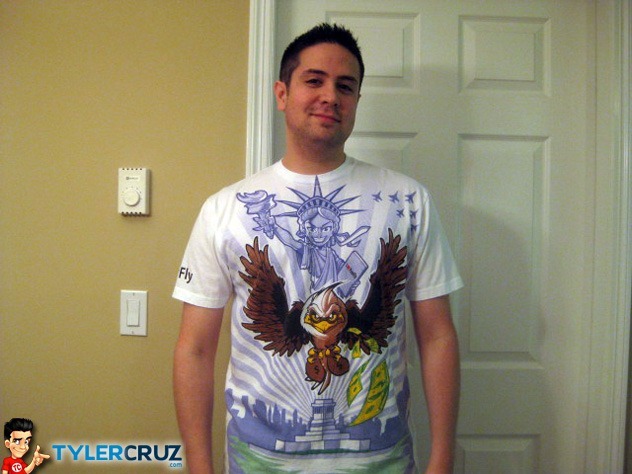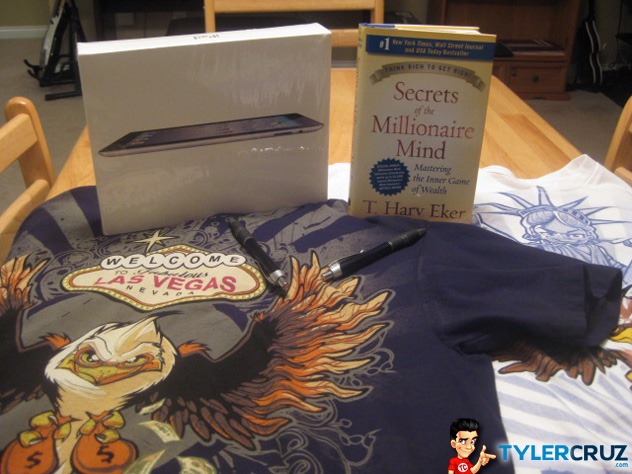 Now, start making some big bucks with PeerFly so they can send you some nice stuff as well

Posted: March 10th, 2012 under Videos