August 24, 2008
Posted by Tyler Cruz
Get ready, because it's coming. On September 1st, my Affiliate Marketing Challenge #3 will begin.
The first challenge, which had around $700 in prizes, ended by bringing in 57 affiliates who generated a total of $7,816 in commissions.
The second challenge, which had around $1,300 in prizes, ended by bringing in 25 new affiliates (84 total), with the total commissions from all of the participants amassing to a whopping $34,076.75.
If you thought the first two were big, wait until you see this one.
In order to build up the suspense, I won't be unveiling everything about the competition in this post, but I'll definitely share some mouth-savouring tidbits.
For starters, there's over $10,000 ($10,400 to be exact) worth of merchandise that MarketLeverage has given me to give away to you.
Now… that number might be misleading since in order to win the three biggest prizes, you'll need to generate some big numbers. More on that later.
Like last time, I'm once again giving away prizes to 5 lucky bloggers who blog about this competition, so be ready to write your post when I launch the contest a week from now.
There will also be prizes again for new sign-ups, so if you haven't signed up to MarketLeverage yet, this is yet another reason to.
My original plan for two of the smaller prizes was to give out a ton of chocolate bars, nearly 100 bars of Twix and Snickers, but MarketLeverage didn't like that idea as they thought they would melt in the mail. But I thought that would be a funny prize to receive on your doorstep – just hordes and hordes of chocolate bars, lol.
Calling all Super Affiliates
The most notable addition to this competition, the Affiliate Marketing Challenge #3, is the debut of VIP prizes. The VIP prizes are very expensive and elite prizes which are available to participants who reach certain tiers.
There are 3 different tiers and 1 prize for each tier. In order to win the prize for a tier, you need to first generate at a certain amount in commissions during the contest's timeframe and be the highest in that tier (should there be others who manage to generate that much as well).
The tree tiers are:
So, if a participant generated $81,452 during the competition and the next highest competitor generated $51,000, the first would win the prize in the $75,000 tier and the second would win the prize in the $75,000 tier.
While these numbers sound unrealistically high, remember that this is for total amount of commissions gained; it doesn't mean how much you profited but how much total you generated. In the previous competition, the winner finished with $19,052.20, so it is certainly not an impossible feat.
The neat thing about this is that if you were able to generate a lot of commissions and break even in profits, you'd still be eligible to win one of the VIP prizes.
Now – the real question will be: will any super affiliates sign-up for this competition because of these elite prizes? I have a few things going against me, such as many super affiliates having already signed up to MarketLeverage, not considering the prizes worth switching networks for, or – most likely – they simply hadn't heard about the competition.
I need to get the word out to super affiliates on this. If you are friends with some, please spread the word. They might actually thank you for it.
The Guessing Game
Below are some of the prizes for the competition. Can you guess what they are? No, you don't get what it is if you guess it, it's just for fun 🙂
Main Category, 1st Place:
This shouldn't be too hard go guess.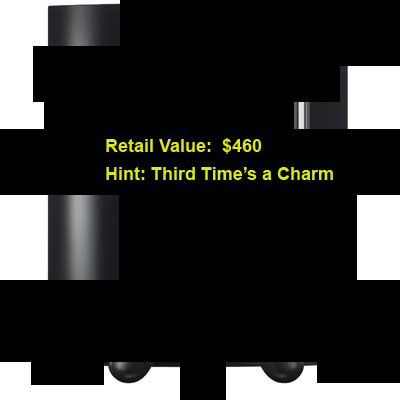 VIP Category, $50,000 Tier:
This is a close-up on part of the image.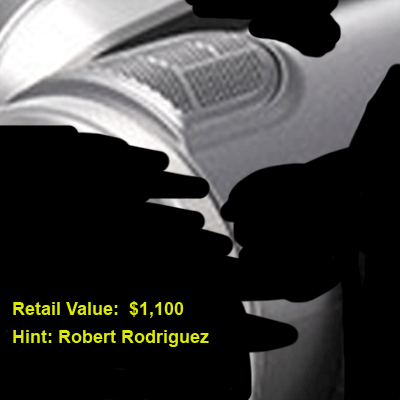 VIP Category, $75,000 Tier:
This is a bit tricky to guess. Here's another hint: try separating the words…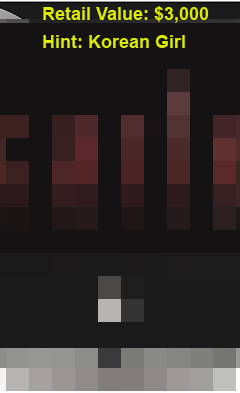 VIP Category, $100,000 Tier:
While it may not look like something worth over $5,000 – let me assure you that it is, and that you definitely want one of these.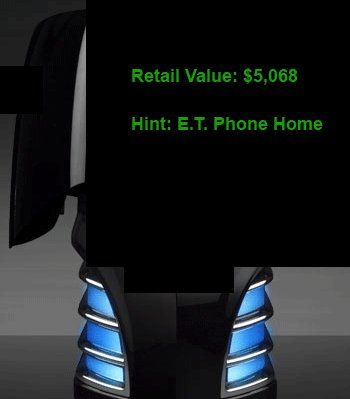 Posted: August 24th, 2008 under Contests