About Me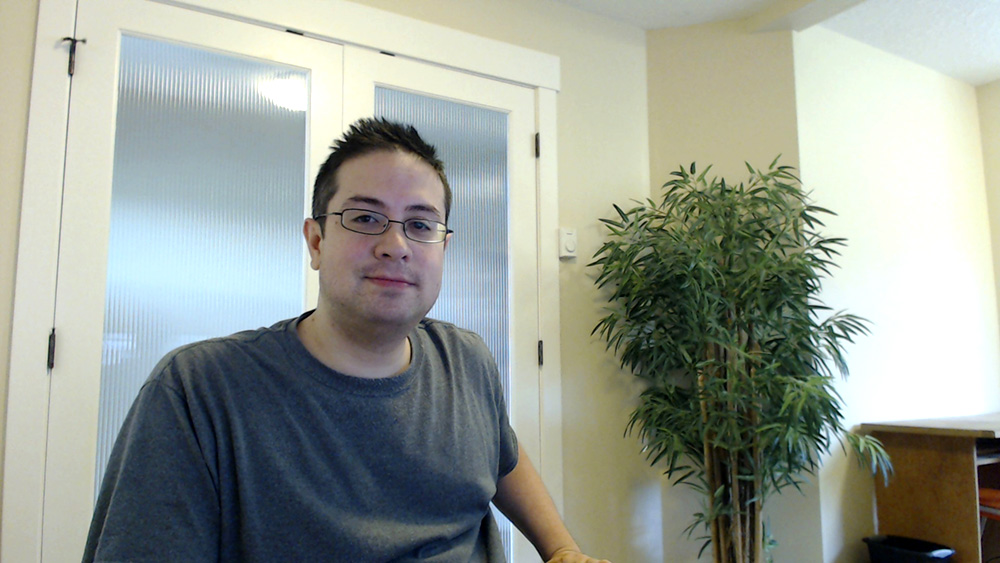 My name is Tyler Cruz and I've been blogging about making a living online for the past 13 years now. I'm an affiliate marketer, web entrepreneur, blogger, real estate investor, and all-around nice guy.
I have had many ups and downs in my working career, and my blog documents all of them. In fact, I have had a lot more failures that successes, although my successes do seem to make up for all the failures. My online career has been a real roller coaster ride.
I reside in the city of Nanaimo on the beautiful island of Vancouver Island in British Columbia, Canada.
What's Your Blog About?
TylerCruz.com chronicles my day-to-day operations as a web entrepreneur and someone who makes their living from the Internet, and more recently, from other entrepreneurial efforts as well such as real estate investing. I have not had a regular job since 2002 (when I worked in an Internet Cafe!).
The blog has evolved over time as my goals have changed. In the beginning, I blogged about my network of content-based websites and how I monetized them. As my blog grew in popularity, I then focused more on professional blogging and blogging tips in general. More recently, I have blogged a lot about affiliate marketing as I was having fantastic success in that industry. My blog then transitioned into posts about real estate investment as I took the money I made from affiliate marketing and put it into real estate. Soon, I will be changing directions with my blog once again, focusing on non-Internet related ways to make money. One thing will remain the same though – my blog will always focus round making money.
While categorized as a "make money online" blog, I've never proclaimed myself as a guru or expert in this field, even though other sources may label me as such. In fact, throughout my blog's 13-year-history, I've never sold a single e-book, product, or course (even though many people have asked me to!).

Full Time Blogger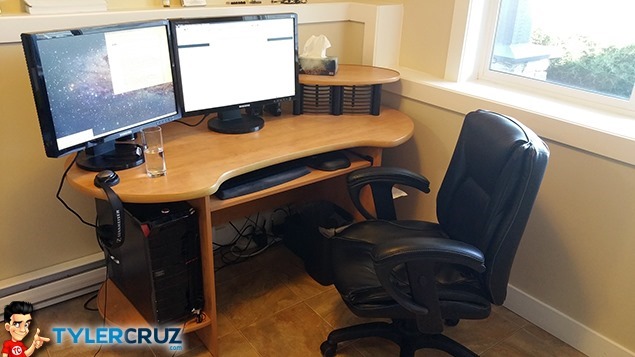 I first created my blog in the fall of 2005 after a popular thread I created on a large webmaster forum I frequented at the time sparked numerous requests for me to create my own blog.
Back in 2005, not a lot of people were making a living as an entrepreneur from the Internet, and those that were, were not blogging about it.
13 years and 1,100+ blog posts later, I'm still blogging along (although I did take a 1.5 year break from 2016-2017!).

How Much Do You Make?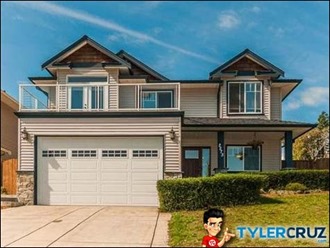 Due to the fast changing pace of the Internet and being an entrepreneur, my income is always shifting. Affiliate marketing is especially volatile. I have gone from making as much as $50,000 profit in one month and just over a quarter million dollars ($258,859.68 to be exact) profit in one year, to literally $0 just a couple of years later. I have bounced up and down many times over, so it really depends on the day you ask me 🙂
My web income has allowed me to purchase a new car at 21, my own condo at 23, a large house with my girlfriend at age 30, and my first income property at 32.
What's important to me is that I work for myself. I have no boss to impress and no clients to suck up to, and can work from the comfort of my own home.
Career Highlights & Accomplishments
Some of the more notable highlights & accomplishments I've encountered throughout my online endeavours include:
Generating $1,000,000+ in revenue from affiliate marketing
Grossing $142,606.00 and netting $52,447.17 profit in June 2013
Earning $258,859.68 profit from my affiliate marketing campaigns in 2013
Grossing $7,097 from my affiliate marketing campaigns in a single day
Netting $3,099.99 profit from my affiliate marketing campaigns in a single day
Netting $300,000 from owning and operating a poker site and then selling it
Flipping a gaming site for 600% ROI, turning a $2.3K investment into $16.5K
Brokering a domain name for $200,000
Launching PublisherChallenge; 5 months later site members generated over $1,000,000
Earning over $100,000 from my blog
Expanding Movie-Vault.com into the world of Hollywood by attending world premieres and red carpet events, providing video coverage and interviews of celebrities such as Tom Hanks, Jack Black, Katherine Heigl, Sam Worthington, Michael Bay, Helen Mirren, John Hurt, Drew Barrymore, Justin Long, Sylvester Stallone, Dolph Lundgren, Jason Statham, and even Justin Bieber 😉
Gaining friends and acquaintances with some of the top players in the industry
Purchasing my first income property at 32.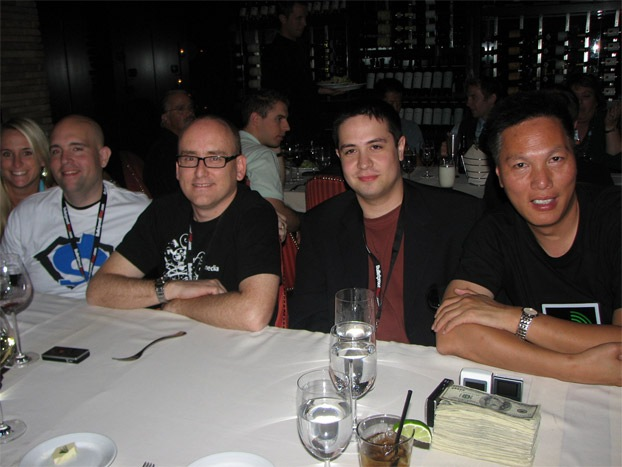 Jeremy Schoemaker, Darren Rowse, myself (Tyler Cruz) and John Chow at BlogWorld 2008
Meniere's Disease
I have Meniere's Disease. On January 21st, 2015, my life changed forever when I had my first vertigo attack which came out of nowhere. In its simplest explanation, Meniere's Disease is a disorder of the inner ear. It affects balance and can cause insane bouts of vertigo which leave you begging to die. My favourite description of the disease comes from this petition to Bono.
There is no cure, nor any effective treatment. It is not deadly, but it is completely life changing. It is difficult for me to even leave my home. One of the effects of the disease is that I have chronic Tinnitus (ringing in the ears). Both my ears have been ringing for 2.5 years without 1 second of stopping, and I actually hear the high pitch ringing in multiple tones and in rhythm to my heartbeat. I will hear the ringing for the rest of my life. Surprisingly, this is not the worst part of Meniere's Disease (the devastating vertigo attacks are).

What Are Your Hobbies and Interests Outside of the Internet?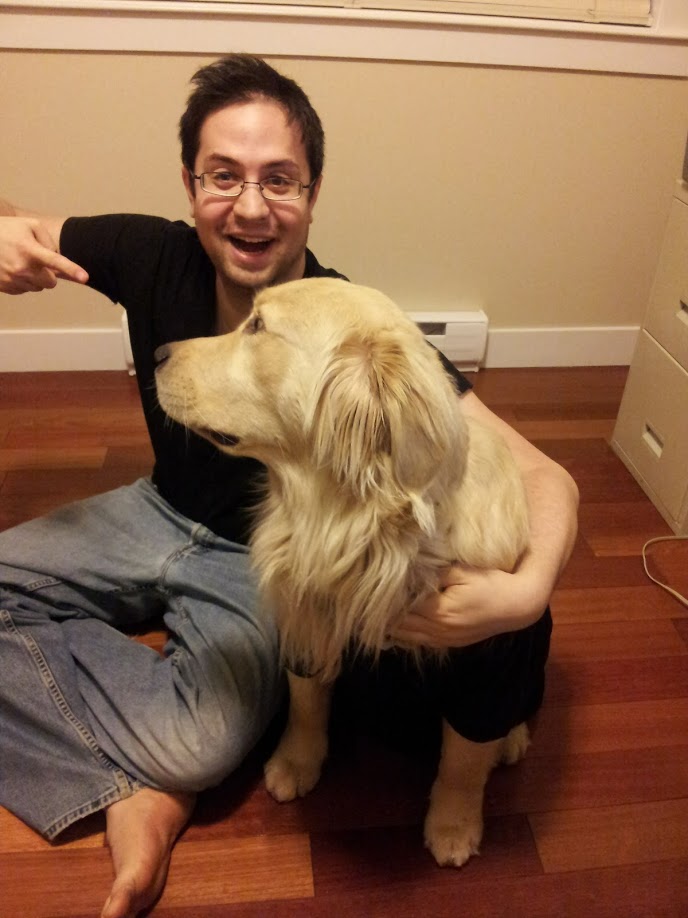 While making money is actually one of my favourite pastimes, getting immersed into a good video game is a close second. I absolutely love gaming, especially now that I have Meniere's Disease and cannot enjoy playing badminton like I once used to (I used to play 3-4 times a week!). My current favourite computer games are Overwatch and Hearthstone.
I love watching a good movie or TV show on Netflix.
More recently, I became very interested in high-end electric bikes, but unfortunately Meniere's has also prevented me from riding them (I've had attacks the last 2-3 times I've tried riding).
I also have a golden retriever named Zipper who is a professional food thief but awesome. Here he is doing some tricks!